Cornwall IT's approach is simple, your success is our success!
We will always strive to give our clients exceptional customer service, but this of course should be standard for any IT firm.
What sets us apart from the rest is our desire to build a long-term relationship with you as our client, to listen to your concerns, to help you feel confident that your systems are protected making your business productive.
We have offices in Cornwall and London which serve our clients in both areas.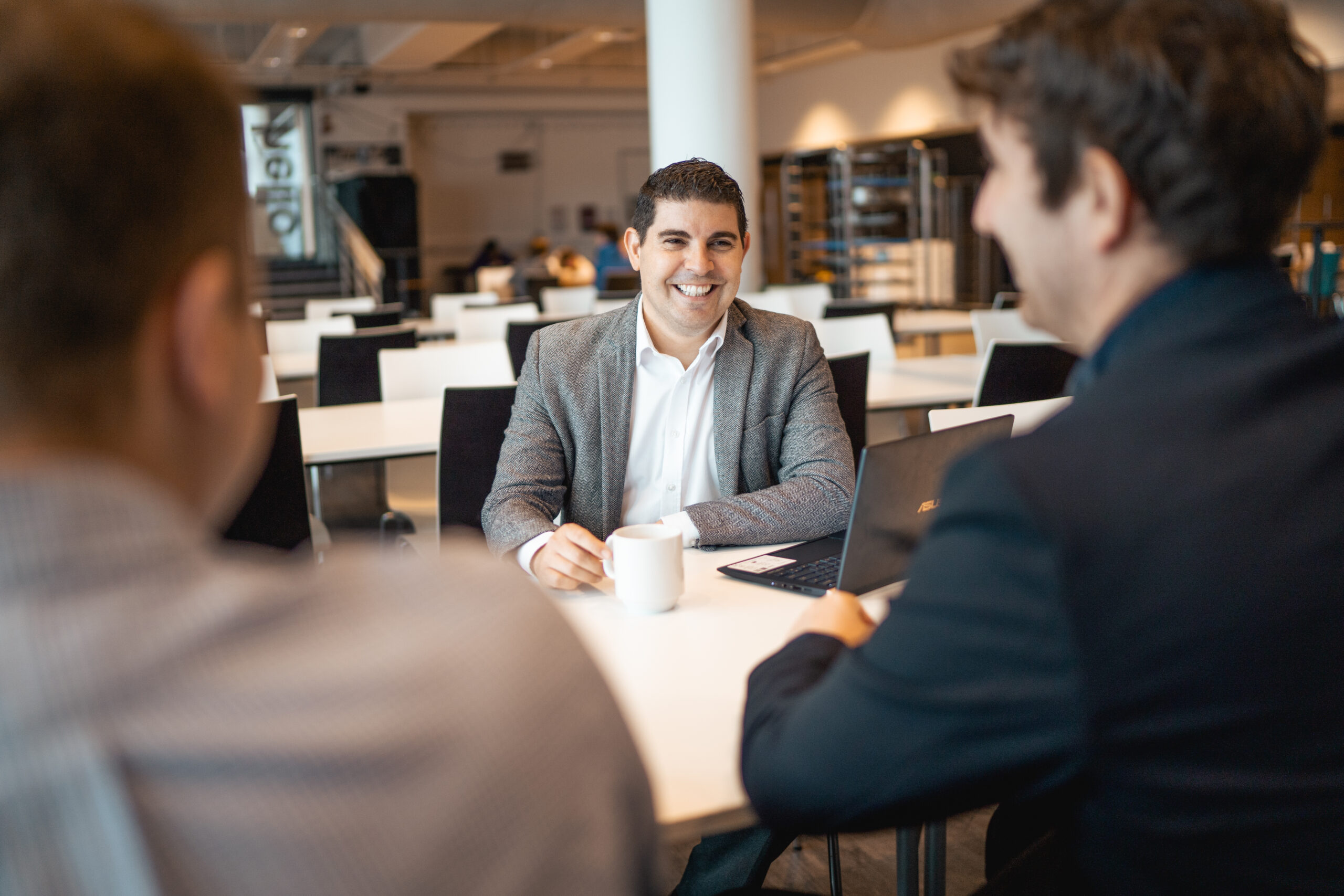 We know your frustrations


Director of Cornwall IT Ltd
"My family and I moved from London to Cornwall because we fell in love with the beaches, the food, the people, and the life down here! We've not looked back since!
Prior to moving to Cornwall, I spent 20 years working in central London and building up my experience in Information Technology, Cyber Security and Customer services with several firms who were leaders in the respective markets including Moody's Investors Service, Alcatel, and Freshfields. 
The vast experience I have accumulated has helped develop Cornwall IT into a support company that listens to our clients and provides leading technologies that are secure and cost-effective. I often give talks on Customer Service or Cyber Security at various public speaking engagements ranging from 5 users to my record audience of about 1000! 
We look forward to working with new clients and helping them to move their business to the next level!"
Ready for a 15-minute chat? Click on the button below to book a meeting with our Director
We have offices in London and Cornwall
With our Head office located in Cornwall, our overheads are much lower than an IT firm who only has an office in London. As most work can be done remotely, you will receive the same premium service as any other IT firm but at a lower price. Of course we also have a London office and local engineers when required.

We Take Ownership
Sound familiar – The phone company says the problem is with your IT company and visa versa? We take ownership of any tech issue and will work to ensure it gets successfully resolved; saving you the time and reducing stress!

No Geek Speak
We know you're experts in your industry not ours so we won't bombard you with techy jargon. You deserve to get answers to your questions, but in plain english! Our technicians will never make you feel stupid because you don't understand their "geek speak!"

100% Customer Satisfaction
With 20+ years in Customer Service, our Director knows how to deliver an exceptional customer experience. In fact our Customer Service has been so successful that we still have clients that were with us from the start!

Fast Response Times
We always aim to answer calls live and emails within 30 minutes or less. If your request is urgent we will prioritise it until its resolved. No long waiting times, or complicated forms to fill out. Just pick up the phone or email us.

Technology Business Reviews
As our client we will meet with you regularly and discuss your IT Roadmap, where you were in terms of Cyber Security, where you are, and where you need to go. Our clients love their personalised IT Roadmap!