backup & Diaster REcovery
Can you afford not to Backup?
Having a Backup and Disaster Recovery program (BDR) is essential for any Business what with the increase in Cyber Crime, the potential of users deleting files, or a flood or fire destroying your office equipment.
You may already store your data on OneDrive (for example), but this isn't enough if you want to completely protect your data against Ransomware. Read our article on OneDrive which highlights the need to think of an additional backup strategy.
Cornwall IT offer low-cost but secure data backup and disaster recovery solutions, please see below for a summary of our services.
Backup Your Files
It goes without saying that you need to backup ALL your critical files. This is the core of your business. Backups should be offsite, i.e. not stored locally at your office (in case of a fire or flood, for example).
You may backup your files to OneDrive, but is this enough? Well how would you restore a deleted file from OneDrive? What would happen if your computer was attacked by ransomware and all your connected devices (including your OneDrive account) was encrypted or deleted?
Cornwall IT offer Secure Offsite Backup solutions, its quick to setup and we will manage the solution for you by performing regular monthly backup and restore tests for extra peace of mind.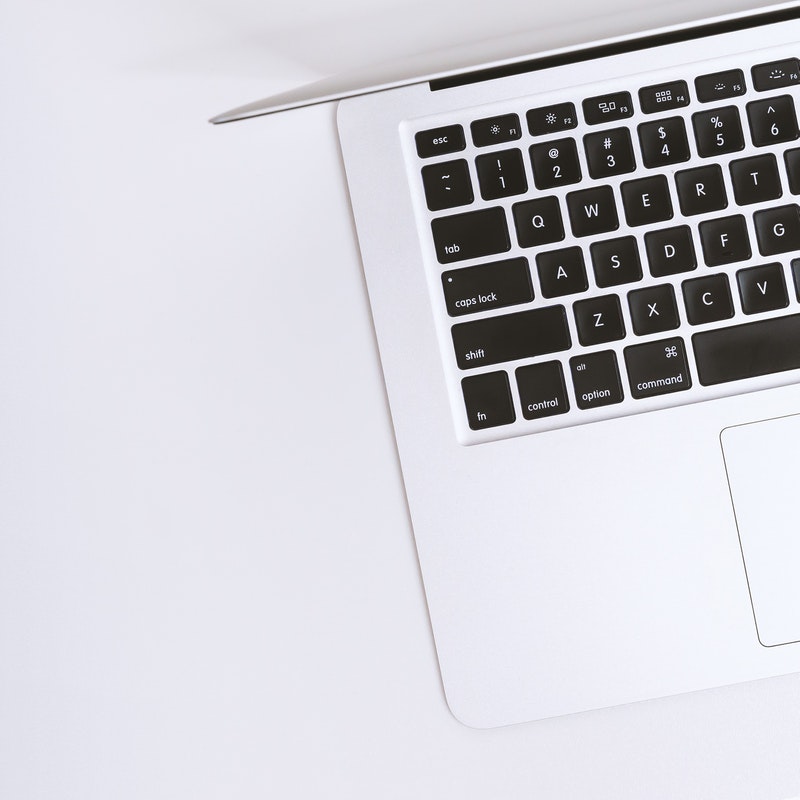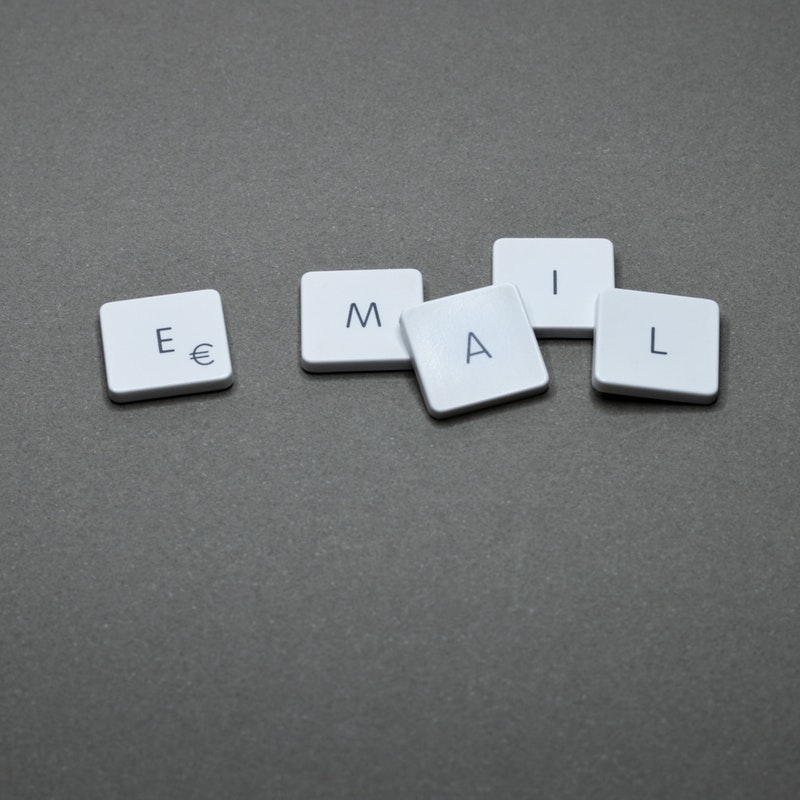 Backup Your Emails
Should you Backup your Emails? Could you afford to lose them? I guess the first question is, are your emails currently backed up already? If you haven't actively set a solution up the answer is probably no! An Office 365 account or a hosted Microsoft exchange account do not backup emails unless you've set this up.
Backing up emails should be a priority for your business. What happens if you accidentally delete an email you later need? What happens if your business undergoes a cyber attack and ALL your emails are deleted or encrypted?
We offer our clients a low-cost, stress-free, and secure solution to backing up your emails. Our solution makes it easy to restore an entire mailbox or individual emails from the date of your choosing. We can not only set this up for you but can monitor it and help restore any emails during an emergency.
Backup Your Website
Surely my Website is backed up already? Many think the same, but if you haven't put this in place, your Website probably isn't backed up. This is a huge risk because if your site was hacked it could be taken down or replaced with other content. This could seriously damage the reputation of your business.
Cornwall IT can backup your website and perform regular maintenance to keep it as secure as possible.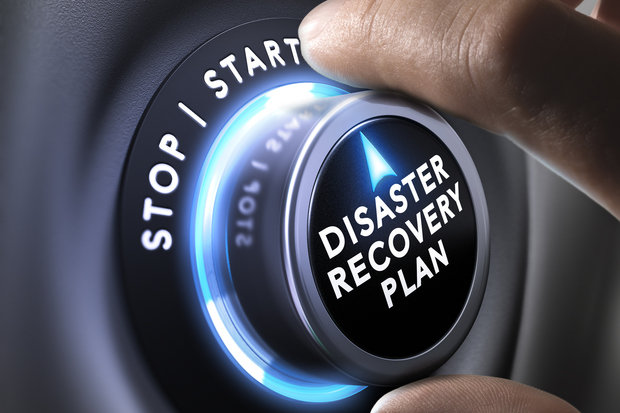 Backup Your Servers
If your server went offline or was hacked and taken down, how long could you last without it? Could you afford for the business to go offline for 1 day, 5 hours, 2 hours, or even 1 hour?
We offer a robust Server Backup Solution, we can install an onsite device that will backup your server throughout the day, the server backup will also be sent offsite to our secure cloud. If your server(s) went offline, we could immediately boot up a virtual offsite server to that you can continue working with minimum disruption.
Offsite Backups
Every business should have a copy of their backups offsite for data protection purposes. We have found that many new clients we have taken on only have a backup (which they perform manually on occasion) onsite. If their office had a fire or flood, these backups could potentially be useless.
Regular Backup & Restore Tests
Its great having backups, but you also need to test those backups to make sure they are working. What would happen if you never tested your backups for a number of months, then couldn't rely on them during an urgent situation!
Let's Start Something new

Contact us today!
Cornwall IT are serious about your privacy. Any information we collect will strictly be used in relation to the services you requested from us. We will never share your data with anyone else. Any data you provide will be held under the General Data Protection Regulation (GDPR) and in line with our Privacy Policy