What is Cloud Computing?
We've all heard the term "the cloud" but what does it mean? In simple terms the cloud is software, hardware and services hosted away from your office at another location. You access these cloud services via the internet. There are many clouds that are operated by companies of all sizes. Cloud providers offer multiple services like virtual computers and servers, online applications, user access control, data storage, and data backup.
Although there are different types of cloud services such Infrastructure as a Service (IaaS), Software as a Service (SaaS), Directory as a Service (DaaS), and Platform as a Service (PaaS), we won't confuse you with any of these technical terms! We will discuss your needs and advise on what cloud services will benefit your business.
We will be on-hand every step of the way from advising, installation, migration and support.

What Cloud Services would Benefit your Business?
Office 365
Get the full suite of Office 365 apps for a small monthly subscription. You can host your emails on Microsoft Servers. You can store your files on OneDrive (ideal for one user) or SharePoint (ideal for teams).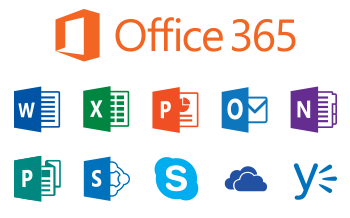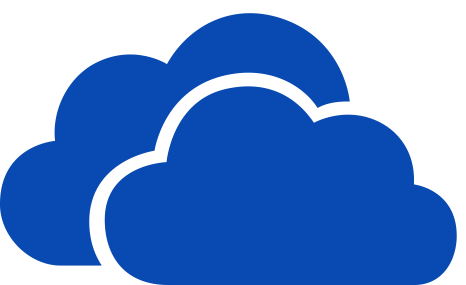 File Storage
There are several cloud file storage solutions available with OneDrive (for one user) and SharePoint (for teams) being popular. Spending money on servers for file storage is now a dated solution as businesses move their services to the cloud.
Data Backup
Whether your data is stored on a local server or in the Cloud (for example OneDrive, Dropbox, GoogleDrive, iCloud) you need to back this data up. It's also essential that this backup is offsite. Cloud backup is an easy, efficient, and low-cost solution to backing up your data.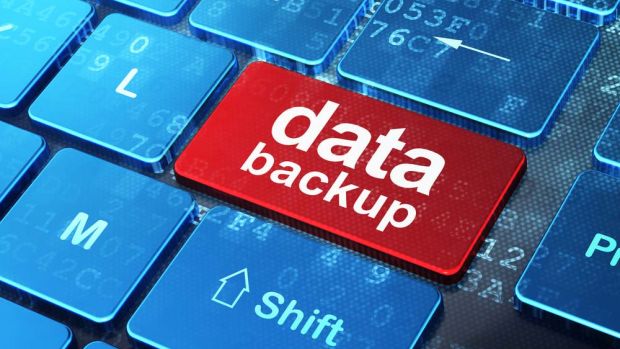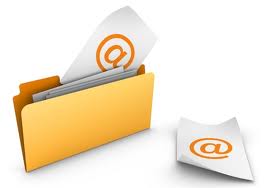 Email Backup
Do you backup your email? Would it be an issue if you lost all your emails to a cyber attack? We offer low-cost  backup solutions for your email which will enable you to restore an entire mailbox or just individual emails.
Some businesses are reluctant to move services to the cloud because they feel its less secure to on premise solutions, but in many ways the cloud is more secure than on premise solutions!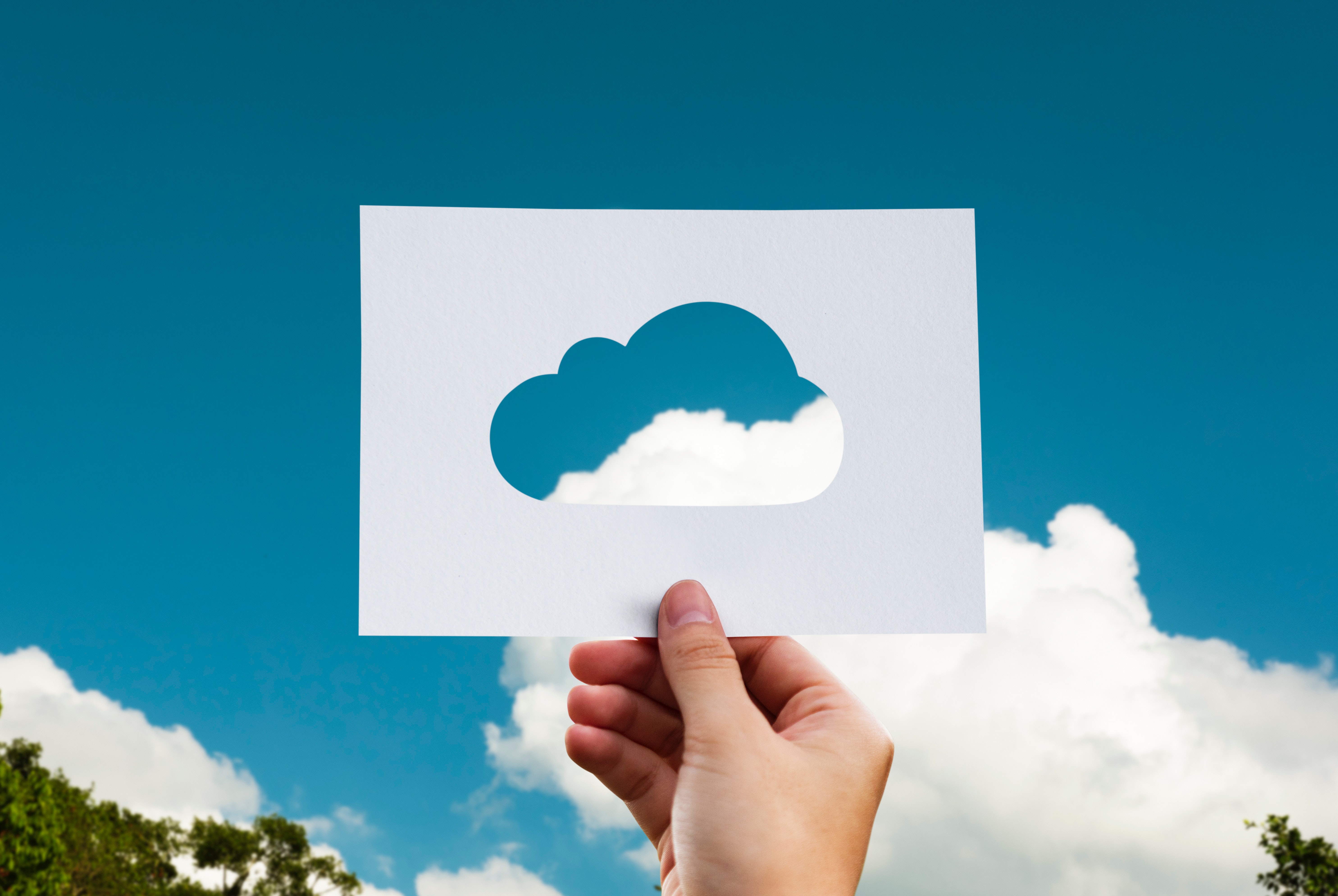 Microsoft Email Hosting
Hosting your emails via Microsoft means you'll enjoy 99.9% email uptime. You can access your emails anytime and anywhere including easy to use Outlook mobile apps. Migration from your existing host is quick and simple!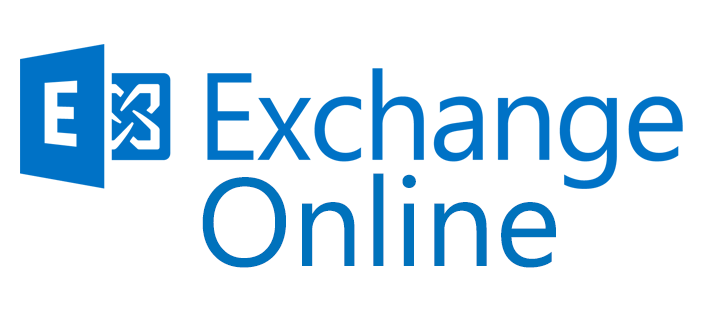 Virtual Machines
Virtual machines can be used by remote working staff to keep you in control of your systems. You can also backup workstations and servers so in the event of your local machines going offline, you can quickly boot up your virtual machine and continue working.
Disaster Recovery
Would your business suffer if a server completely failed? Our disaster recovery solution backs up your server throughout the day, if your server goes offline, we can immediately switch to an offsite virtual server so you can keep your business up and running.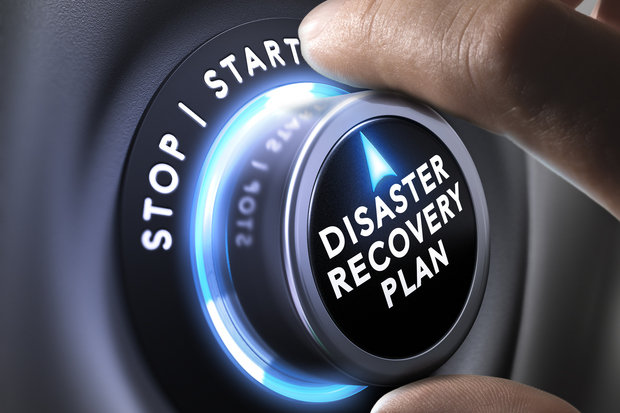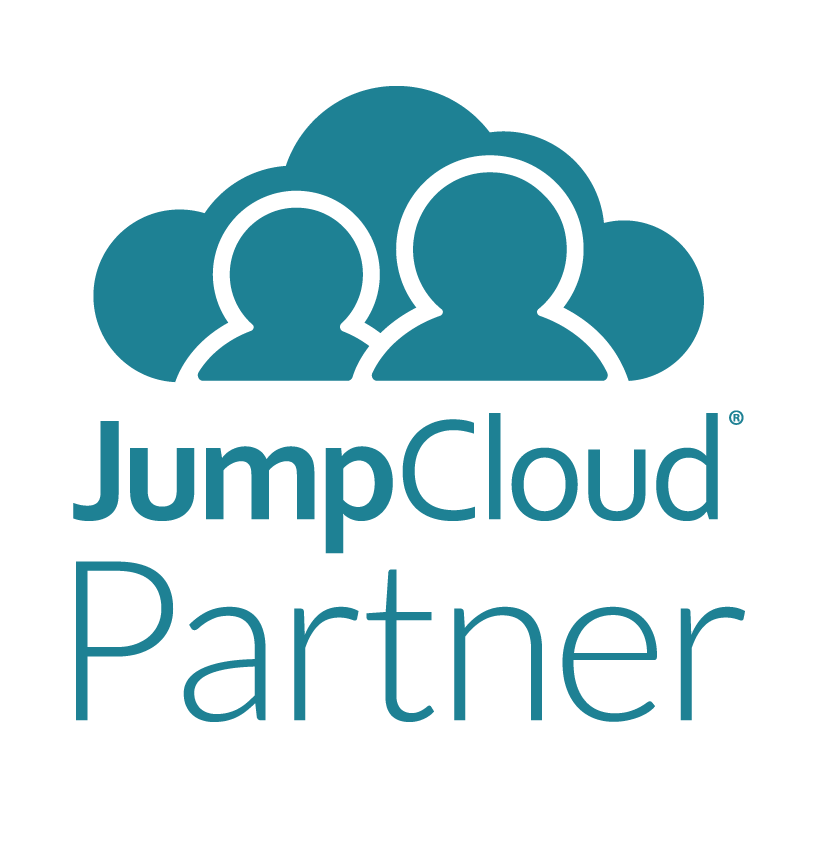 Cloud User Security (Server Replacement)
Need to control user access, push out policies, surely you need a server to act as a domain controller? Not anymore! We offer a secure cloud based user directory service which has a lot more benifits to a dated onsite server solution. Plus if you have multiple systems running Windows, Linus and Mac, this isn't a problem!
Benefits of Cloud Services - At a Glance
Flexible and scalable with your business
Work from anywhere
Superior Security over local infrastructure
Environmentally friendly
Lower costs
Cheaper disaster recovery solutions
Let's Start Something new

Contact us today!
Cornwall IT are serious about your privacy. Any information we collect will strictly be used in relation to the services you requested from us. We will never share your data with anyone else. Any data you provide will be held under the General Data Protection Regulation (GDPR) and in line with our Privacy Policy