When was your last Cyber Security Audit?
Cornwall IT have conducted many Cyber Security Audits or Cornish businesses. So far every business that's had an audit has unfortunately had serious security issues in their IT setup. This has been anything from not having adequate network security in place, to not backing up their OneDrive (or other online storage) or emails, or never running any vulnerability scans on their network. As Cyber Essentials accredited we help our clients improve their Cyber Security so they can feel confident that they are protected. 
What's included in a Cyber Security Audit?
Cornwall IT will perform an extensive Cyber Security audit which includes but is not limited to the following:
  
We will review your data transmissions and confirm how secure they are (encryption, SSL)
We will review your user access permissions and password complexity policies
We will review what endpoint security you have installed (in addition to virus software)
We will review what encryption you have in place for mobile and laptop devices
We will review your Business Continuity Plan and your data backup systems
Over 70% of all SME data breaches occur because of internal vulnerabilities
36% of cyber attacks are caused by employees inadvertently  misusing data
33% of cyber attacks stem from stolen or lost devices
12% of cyber attacks are caused by malicious insiders
Source from Forrester study – "understand the state of security and privacy".
Other Cyber Security Services
Cyber Essentials
The UK Government introduced the Cyber Essentials certification to help businesses protect themselves against cybercrime. Cyber Essentials sets 5 key controls that will safeguard businesses from the most common cyber threats and show your customers your commitment to cyber security.
As Cyber Essentials Accredited, Cornwall IT assist clients with achieving the Cyber Essentials accrediation.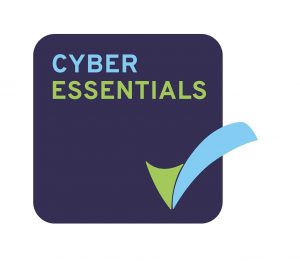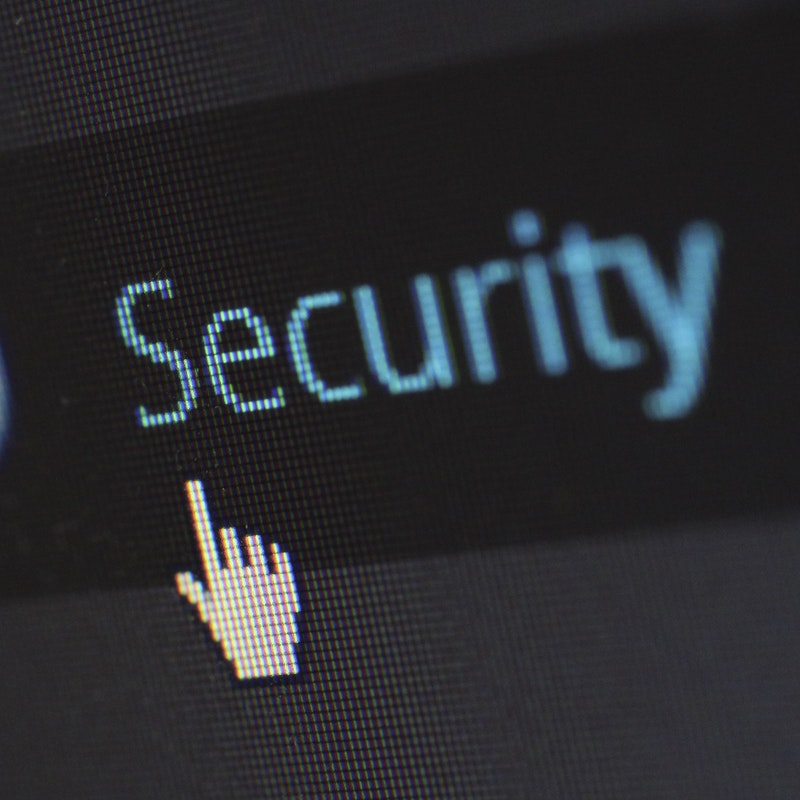 Cyber Security Training
Human error is the most common factor behind successful cyber security attacks, in fact some experts estimate that is contributes to 70% of attacks. With this in mind, Cyber Security Training is an essential part of protecting your business from attack.
Cornwall IT provide our clients with Cyber Security training as well as simulated cyber attack testing and follow up training.
Data Backup
Whether your data is stored on a local server or in the Cloud (for example OneDrive, Dropbox, GoogleDrive, iCloud) you need to back this data up. It's also essential that this backup is offsite. Cloud backup is an easy, efficient, and low-cost solution to backing up your data, Cornwall IT can assist with backing up your data.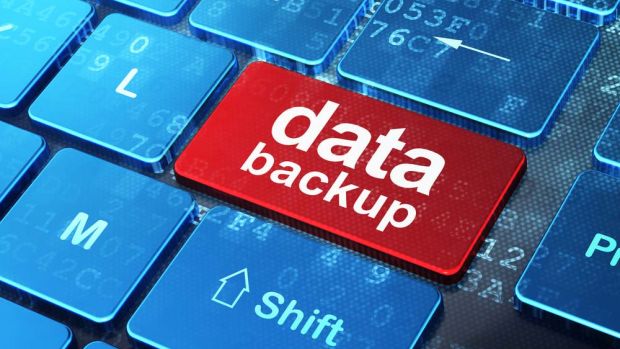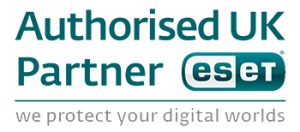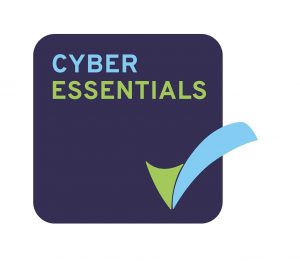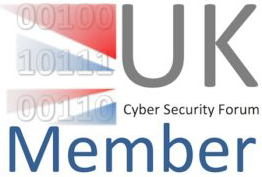 Let's Start Something new

Contact us today!
Cornwall IT are serious about your privacy. Any information we collect will strictly be used in relation to the services you requested from us. We will never share your data with anyone else. Any data you provide will be held under the General Data Protection Regulation (GDPR) and in line with our Privacy Policy