We provide everything you need to reduce your cyber security risk and protect your business against cyber attack!
Cornwall IT have conducted Cyber Security Audits on many businesses. So far every business that's had an audit has unfortunately had serious security issues in their IT setup. This has been anything from not having adequate network security in place, to not backing up their data or emails, or never running vulnerability scans on their network. We help our clients improve their Cyber Security so they can feel confident that they are protected. 
How can we help your business?
Cyber Awareness User Training
According to a recent report, 88% of all successful Cyber Security attacks stem from human error!
We offer ongoing user training on various topics such as internet & email use, passwords, removable media, remote working, phishing, social engineering, cloud security and more. Training will also include testing how users respond to simulated phishing attacks.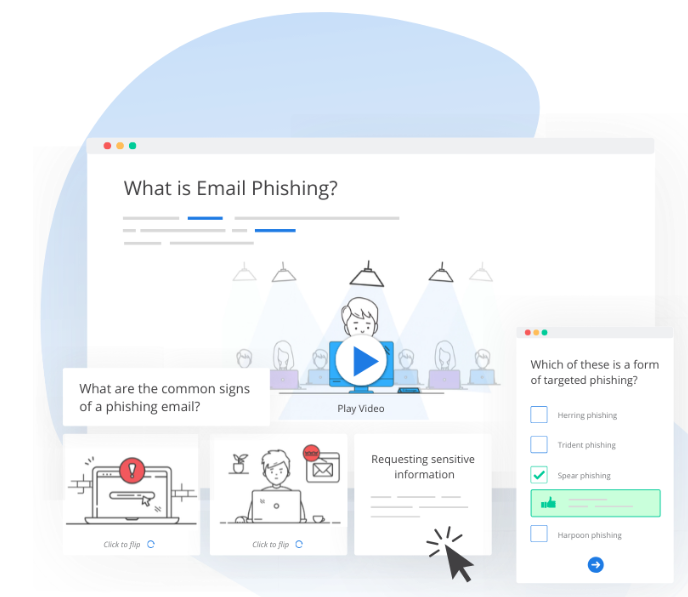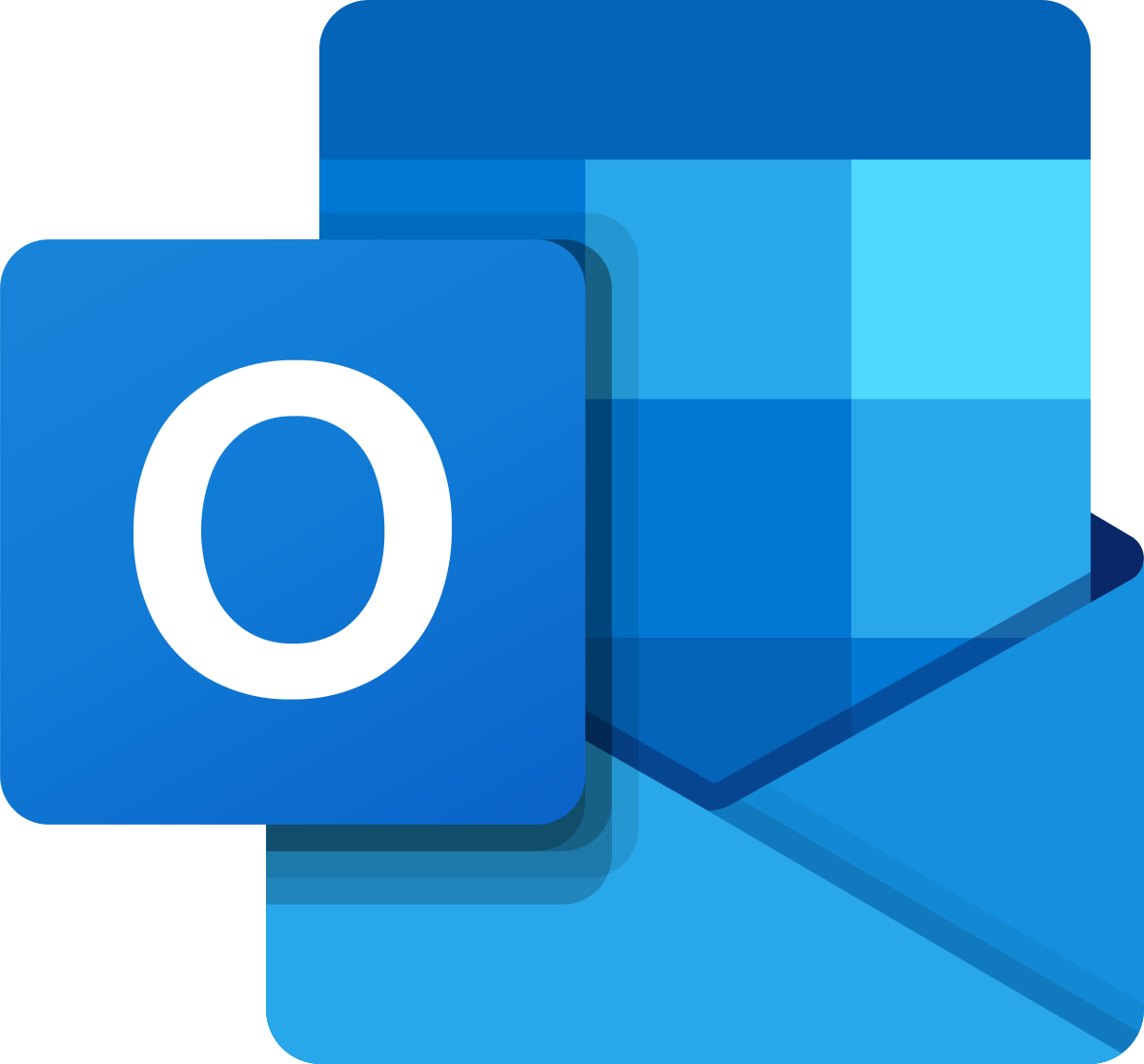 Secure Email Solution
Emails hosted on secure Microsoft servers.
Backed up daily to protect against paying a ransomware demand.
Advanced multi-layered email security to filter our cyber attacks originating from emails.
Security setup to reduce risk of emails appearing in Junk folders.
Identify exposed employee email accounts

, what services were breached, and determine what data is publicly-disclosed.
Authentication Security
We will implement robust authentication security for all your business systems and users which will greatly reduce the risk of succumbing to a cyber attack. We will simplify the process of setting up multi-factor authentication on your accounts.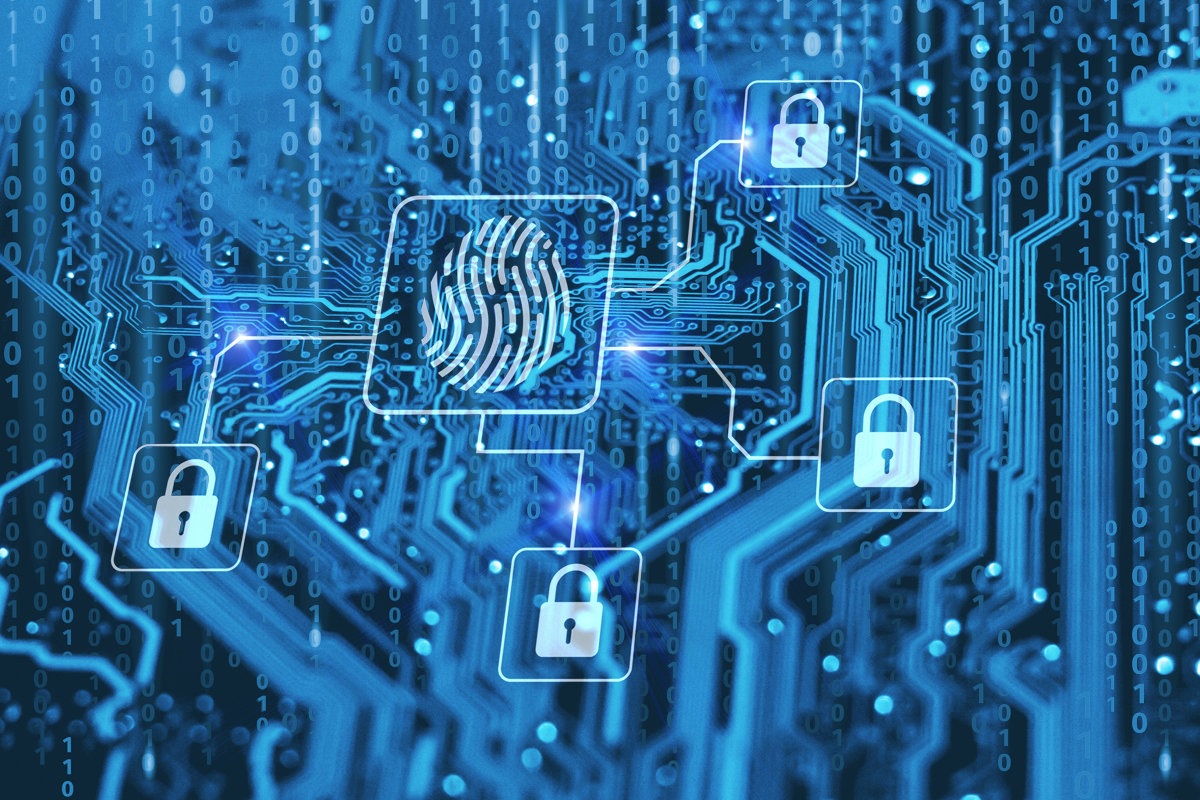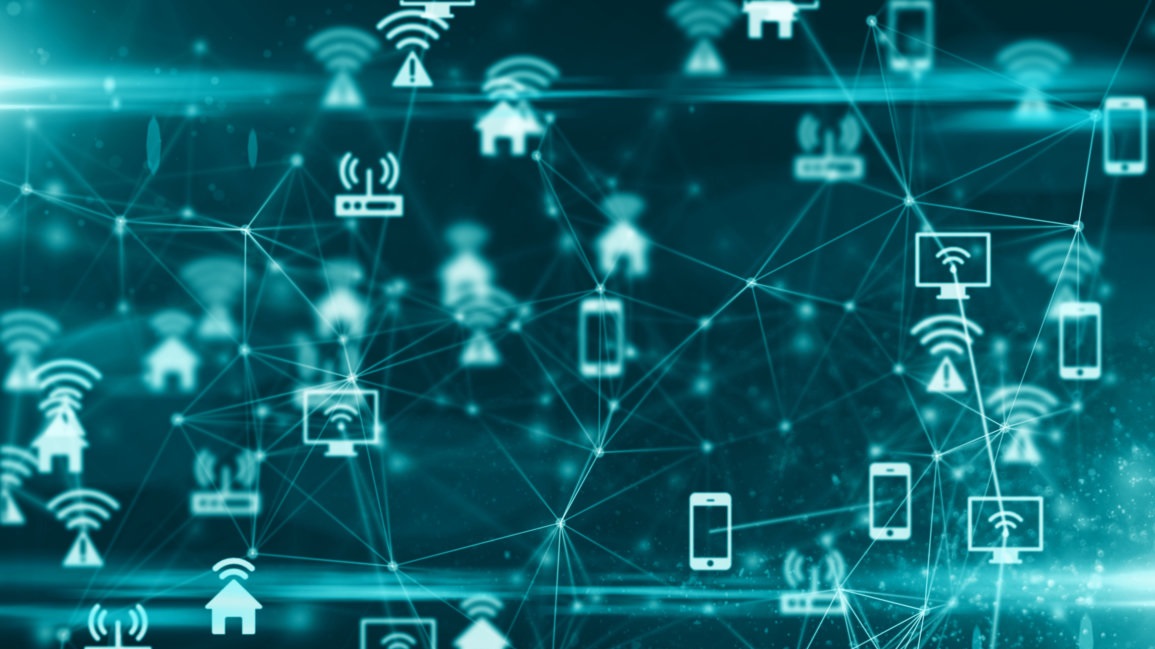 Network & WiFi Security
Secure network and WiFi configuration
Advanced network monitoring
Cyber Essentials
The UK Government introduced the Cyber Essentials certification to help businesses protect themselves against cybercrime. Cyber Essentials sets 5 key controls that will safeguard businesses from the most common cyber threats and show your customers your commitment to cyber security.
As Cyber Essentials Accredited, Cornwall IT assist clients with achieving the Cyber Essentials accrediation.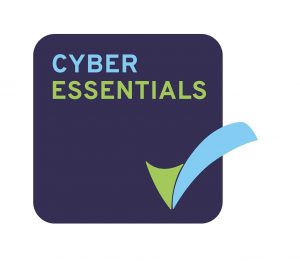 Data Backup
Whether your data is stored on a local server or in the Cloud (for example OneDrive, Dropbox, GoogleDrive, iCloud) you need to back this data up. It's also essential that this backup is offsite. Cloud backup is an easy, efficient, and low-cost solution to backing up your data, Cornwall IT can assist with backing up your data.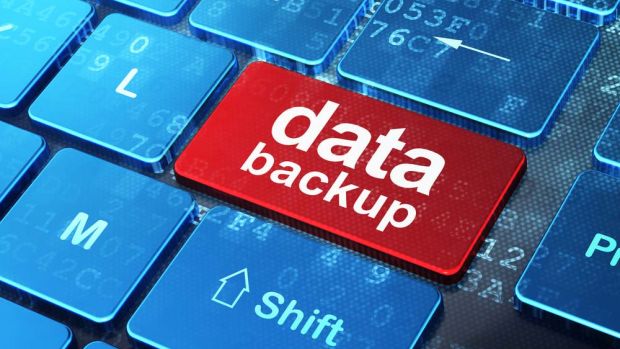 Over 70% of all SME data breaches occur because of internal vulnerabilities
36% of cyber attacks are caused by employees inadvertently  misusing data
33% of cyber attacks stem from stolen or lost devices
12% of cyber attacks are caused by malicious insiders
Source from Forrester study – "understand the state of security and privacy".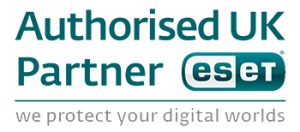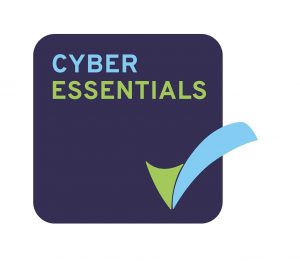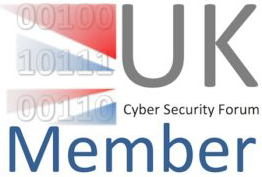 Let's Start Something new

Contact us today!
Cornwall IT are serious about your privacy. Any information we collect will strictly be used in relation to the services you requested from us. We will never share your data with anyone else. Any data you provide will be held under the General Data Protection Regulation (GDPR) and in line with our Privacy Policy