Traditional and Dated IT Support is very reactive, dealing with issues as they arise. Managed IT Support is more proactive, anticipating potential problems and implementing solutions to prevent potential problems happening in the first place.
Traditional IT Support could seem cheaper in the short term, but with multiple issues, which could lead to lost revenue, lost data, this could end up costing your business more money and wasted time in the long term.
We only offer Managed IT Support where we manage our clients IT Systems and keep them secure so that they can concentrate on running their business.
If you want to stop worrying about your IT, contact us today.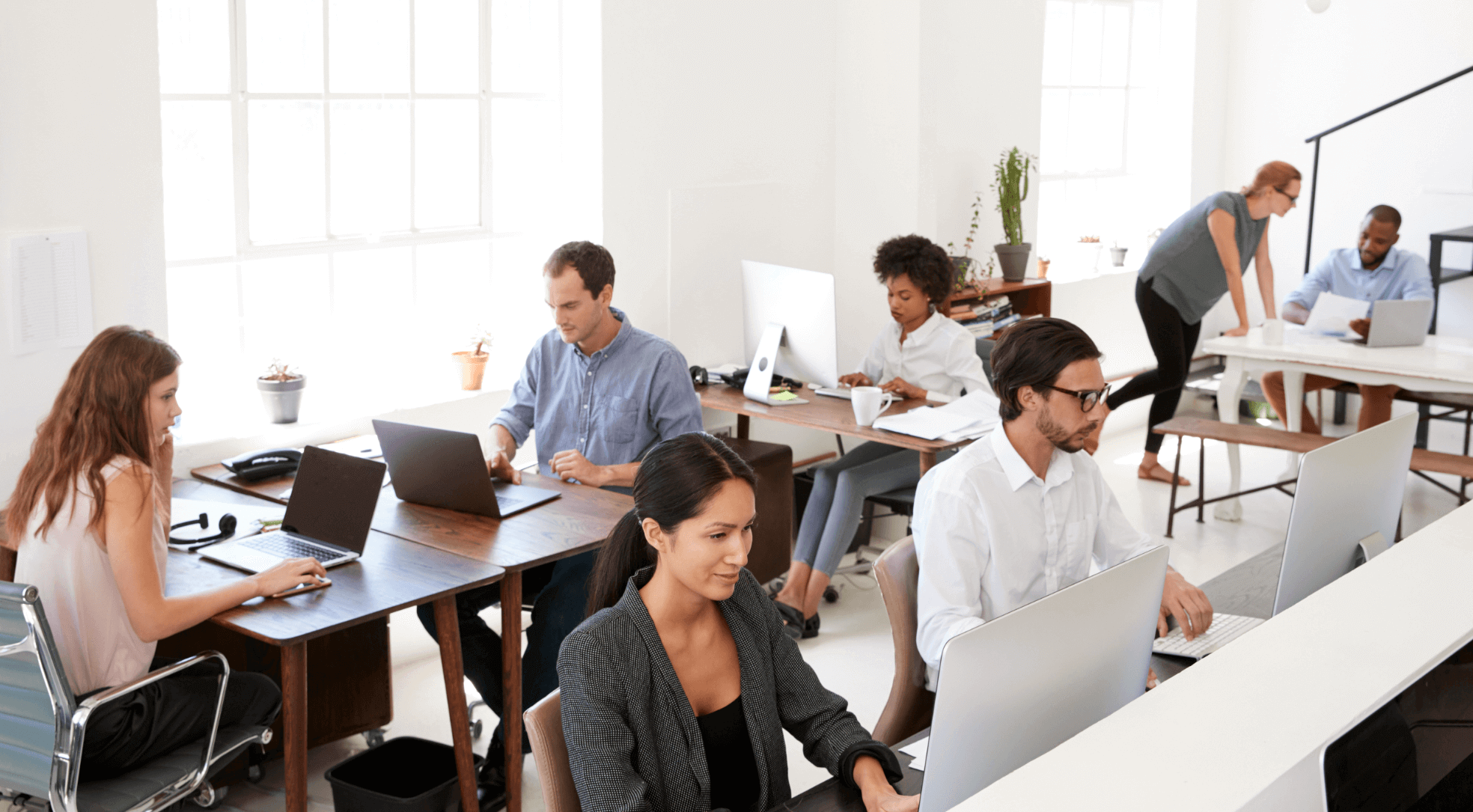 What does Managed IT Include?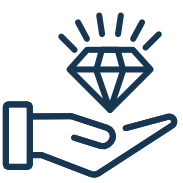 Unlimited Remote Support
Sometimes you just need to pick up the phone and call someone who can help with an IT Issue! As a client you will have unlimited access to our Helpdesk Team to resolve and answer any issues you face. Contact us via phone or email.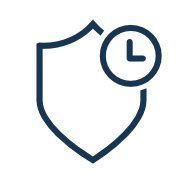 24/7 Monitoring
Some Businesses never know they've suffered a Cyber attack because they have no way to detect it. We will monitor all your Servers and Workstations, keeping them up to date and protected and will be alerted if there is an attempted Cyber attack on your Business.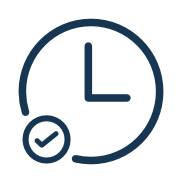 Agreed Response Times
Need to know that your issue will be quickly responded to? We always respond promptly to all our clients, but as an added guarantee we work towards a Service Level Agreement (SLA). The response times within our SLAs are usually the worse-case scenario, in most cases we will answer and deal with any issues immediately.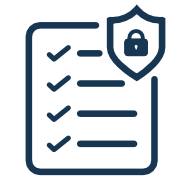 Cyber Security Audit
All our Managed IT Support customers are given a FREE Cyber Security Audit. This will highlight any vulnerabilities in your IT Infrastructure and what's needed to plug those vulnerabilities. To date, we've found major security issues with every client we've taken on, so this audit is essential.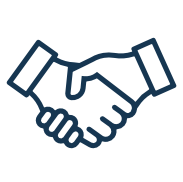 Vendor Management
If you host your Website elsewhere, pay another vendor for your Office 365 licenses, or have bespoke software which includes Vendor support, we will liaise with those vendors directly to save you acting as the middle-man. You don't have the time to deal with IT Issues, which is why its up to us to take care of them on your behalf.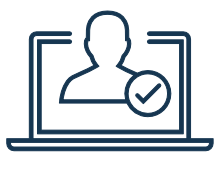 Virtual IT Director
We will act as your virtual IT director and work with you to give different options for your future IT Infrastructure. We will create a Technology Roadmap inline with your business needs and help you to achieve your goals.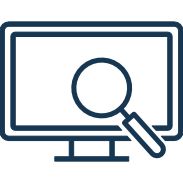 Technology Business Review
Our clients are so important to us, which is why we will regularly meet with you (in person or virtually) to discuss your IT setup, any issues you're facing and talk about future projects.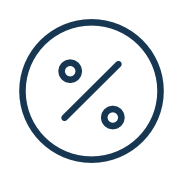 Discounts on Other IT Services
As a regular Managed IT customer, you also will have the chance to receive discounts on our other services such as onsite visits and project work.
We have Offices in Cornwall & London. Go to our dedicated pages for more information...
We have Offices in Cornwall & London. Go to our dedicated pages for more information...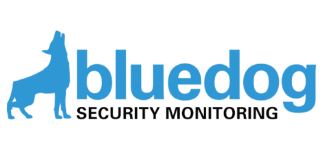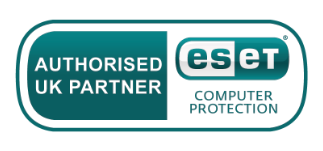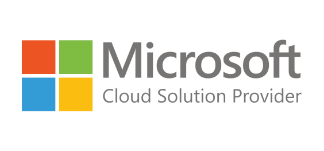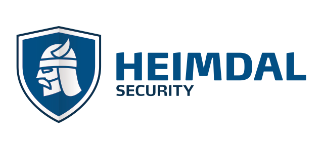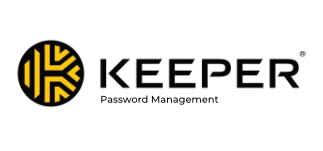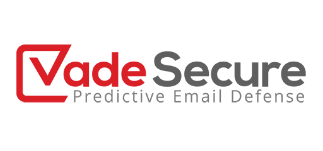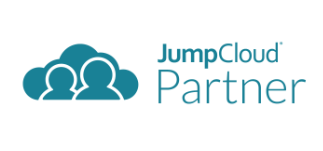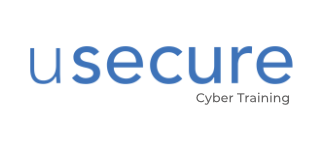 4 Steps to Simple & Secure IT
Discovery
We love to listen! You tell us your current IT frustrations and issues. We will review your current IT Setup and even make some initial recommendations.
Proposal
After our initial discussion we send you a proposal which explains the benefits of how your IT & Cyber Security can improve your Business.
Onboard
If you're happy with the proposal, you select the options that are right for you, and we immediately begin our onboarding process which is seamless and easy!
Results
As your technology partner, you'll now be able to concentrate more on your Business and not your IT! We keep your IT running efficiently and securely, you'll love working with us!