Looking for Frustration-Free London IT Support?
Have doubts that your current IT firm are keeping you secure?
Providing value for your investment?
Not giving you the customer service you deserve?
We're the Number 1 Google ranked IT firm in London and our clients love working with us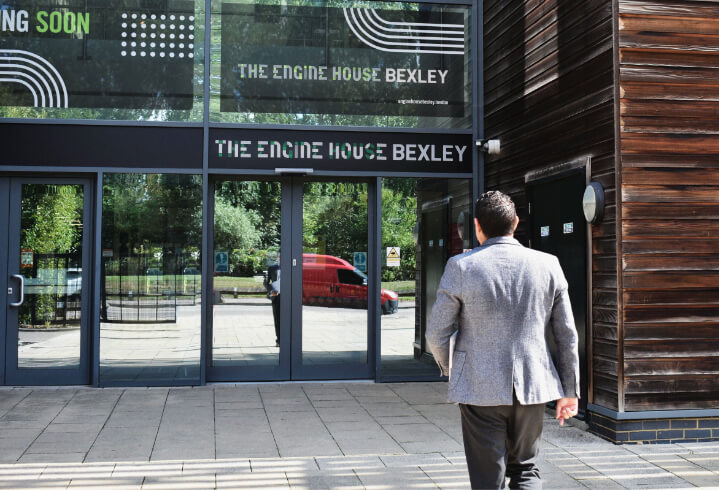 The Engine House Bexley
2 Veridion Way
Erith
Kent
DA18 4AL

We Take Ownership
Any tech issue is our issue, we can manage your vendors and get problems resolved, saving you time and reducing stress!

No Geek Speak
Instead of throwing tech jargon at you we'll answer all your questions in plain English! You'll never hear "geek speak!"
100% Customer Satisfaction
We still have clients that have been with us from the start. 20+ years in customer service has taught us a thing or two!

Fast Response Times
No long waiting times. Calls are answered right away and emails replied to within 30 mins.

Technology Business Reviews
Regular reviews help keep you productive and on track. Our clients love their personalised IT roadmap.
Frequently asked
questions
We've put together a list of FAQs but please get in touch if you can't find an answer to a question you have, just contact us here.
Does my Business need IT Support?
Cyber attacks are becoming more common with many small to medium businesses being targetted. Cyber criminals know that there are some businesses out there that have no Cyber Security plan in place and these are an easy target for them! We provide managed IT support which includes a cyber security audit to highlight any major risks to your business and what you need to do to protect yourself.
Is my Business ready for a Cyber Attack?
We ask every business this question! Are you ready for a cyber attack!? Its not a matter of IF you will suffer a cyber attack, its WHEN! If any IT firm says they can protect 100% against a cyber attack, they are lying to you! You need to be prepared to overcome any cyber attack so that any downtime is reduced to the absoloute minimum. 
Will you improve my Businesses IT?
We offer premium IT Support for London Firms, with this in mind we believe your computer consultant should routinely conduct roadmap meetings with you to look for new ways to help improve your operations, lower costs, increase efficiencies and resolve any recurring problems that may be arising.
Do you have enough technicians to cope with my demands?
Yes! We carefully monitor the amount of remote and onsite calls we have to deal with and if we see a slight reduction in our response times, we hire more staff!
You don't want to find that the moment you need a problem fixing, the only person that can help is away on holiday. Any IT firm should have enough technicians who know and understand your network and business to be able to help you at all times.
Do technicians arrive on time and dress professionally?
Any technicians working on your network is a part of your staff while they are there. We believe technicians should be true professionals that you would be proud to have in your office. They should dress professionally, show up on time and tidy up after themselves!
So you provide remote and onsite support?
Yes! Most of our support can be done remotely (at a reduced rate from our Cornwall offices), but we can also send a support engineer on site when required. Our clients also have regular business meetings with one of our accounts managers. The key for us is providing an exceptional customer experience whether that is remotely or onsite.
You have Offices in Cornwall and London?
Our head office is in Cornwall and we also have another office in the London area. This means we can offer competitive remote support services as the bulk of our staff are located in Cornwall and we don't have large overheads which is the case for many other London IT Support firms. Need IT Help London area, get in touch with us!
Do you support Windows, Macs and Linux?
Yes to all! We support all the major operating systems with experts in each of them.
Will you help with my 3rd party applications?
Yes we always take ownership of all your IT problems, so if you have an issue with a 3rd party application, we will liaise with the support company that cares for that until the issue is resolved.
Will you talk Jargon to me?!
No! Its our policy not to talk geek speak to any of our customers. Our technicians will never make you feel stupid by talking techy jargon to you. Afterall we understand that you're experts in your industry not ours so we will explain things to you in plain english!
Will I only hear from you if I contact you?
We regularly meet with all our clients and review their IT, discuss any concerns, any projects and continue to move them forward with their personalised IT Roadmap.
Tell me more about Cornwall IT's history?
Our director has been in the IT, Cyber Security and Customer service industry for over 20 years and Cornwall IT has been around since 2015. Our director has delivered many public speaking talks on Cyber Security and Customer Service (both are at the heart of Cornwall IT)
Do you provide detailed invoices that clearly explain what I'm paying for?
Do you hate it when your computer service company sends you an invoice and you have no idea what work was done? This is completely unacceptable behaviour. You should demand detailed invoices that show what's been done, why and when so you never have to guess what you are paying for.
What if I have an issue at the weekend?
You can get in touch with us whether its during office hours, in the evening or at the weekend. Our team are always on hand to provide help whenever you require it (even if that is out of hours).
How do I get in touch if I need help?
Our clients can call our dedicated helpdesk number on 01326 336 332, log a support request via our IT Support App thats sits on their desktop, or chat with us online!
We make it super easy for our clients to contact us!
What's it like to work with Cornwall IT?
We love our clients, and our clients love us! We enjoy finding out about every business we work with and helping them stay secure, be productive and be able to concentrate on their business rather than their IT. Cornwall IT is made up of brilliant customer focused and friendly people and we quickly become part of your team!
We're ranked No.1 on Google for "London IT Support"
Did you know there are over 400 IT companies that serve London Businesses and we are ranked Number 1 on Google for "London IT Support"!
Being ranked number 1 isn't the only reason why you should work with us, keep scrolling for why we stand out from other IT Companies!

Solutions For Your Business!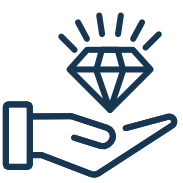 Unlimited IT Support
We set a simple monthly fee with no hidden charges and you'll have unlimited access to our Helpdesk Team to resolve any issues, deal with requests, and provide training. When new staff members join your team we will also include their PC setup and onboarding training.
Does unlimited IT support include Onsite Visits?
We can include onsite support in our unlimited plan if you wish, but from our experience, onsite support is rarely needed. We prefer our clients to save money on onsite support and only charge them for the limited amount of onsite support they required.
Does unlimited IT support include Project Work?
As each project can be completely different in terms of its scope, its not possible for us to include this in our unlimited support plan, but we will discuss each project in detail with you and provide a full quote before it begins. Every competent IT company should know how to price up a project so clients don't ever need to worry about costs getting out of control.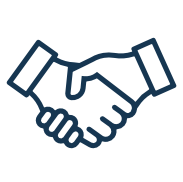 No More Bad Customer Service!
We are so confident in the excellent customer experience that we offer that all our clients are only tied into a 30 day contract. If an IT Support company is that good, why would they make you sign up for 12 month contracts or more?!
What make you think you're good at customer service?
Our Director has 20+ years experience in the customer service industry, he's also conducted many training presentations on customer service over many years. All Cornwall IT staff also have to pass a customer service course as part of their role.
What proof do you have that you're good at customer service?
Firstly, we aren't good at customer service, we are exceptional!

Also our clients love us, and we've never lost one!
Learn more about our customer service: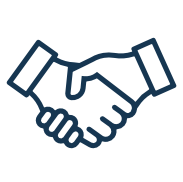 IT Support Made Easy via our App
All our clients get our IT Support App installed directly on their desktop which makes logging a support call super easy! Our App increases employee productivity by reducing phone support time by up to 50%!


Easy to log support tickets
Your staff get visibility of your IT Support company
Faster access to IT Support
Chat with us directly
Access training and more via your own IT client portal
Why do I need this app for my business?
Many people forget how to get in touch with their IT helpdesk and often email agents directly or waste time asking around for the helpdesk number. This app has an easy way to log tickets, chat with us directly and a nice reminder of our helpdesk number, plus much more!
What is the client portal that's mentioned on the app?
The client portal gives you access to your personalised IT audit, which shows you what you need to work on as a business to stay protected against cyber attack. Your staff can also access training documentation and videos on things such as Microsoft Teams, plus much more!
Our clients love our IT Support App!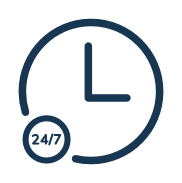 24/7 Monitoring
We will monitor your Servers and Workstations, keeping them up to date and protected. We are often alerted to any potential issues and are working on a resolution before you even know about it! Most premium IT firms will offer monitoring, this means we can get track of all your devices for health and security.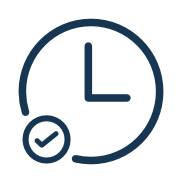 Agreed Response Times
As a Managed IT Support customer, we will agree response times for any issues in the form of Service Level Agreements. The response times are usually the worse-case scenario, in most cases we will answer and deal with any issues immediately.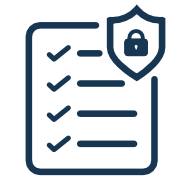 Cyber Security Audit
All our Managed IT Support customers are given a Cyber Security Audit. This will highlight any vulnerabilities in your IT Infrastructure and what's needed to plug those vulnerabilities. You will have access to your personalised plain english IT audit via your IT Client Portal.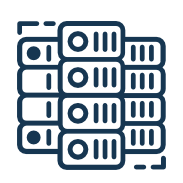 We use modern innovative technology
As a modern and innovative IT Support provider, we only use modern innovative technology which enables us to save money for our clients, and provide a wide range of support solutions! For example, we've replaced old onsite servers and used a product call JumpCloud to provide user control and workstation security. Read about our case study here on the JumpCloud website. You will see that we take a modern approach to IT Support.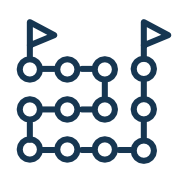 Detailed IT Roadmap
For our Business IT Support customers we will assess where you currently are as a business in terms of IT Infrastructure, your Cyber Security and provide you with a detailed audit of your systems and what we would recommend you need to implement to keep your business productive and secure.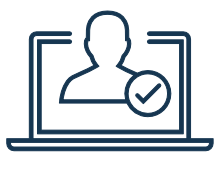 Virtual IT Director
We will act as your virtual IT director and work with you to give you different options for your future IT Infrastructure. We will create a Technology Roadmap inline with your business needs and work with you to achieve your goals.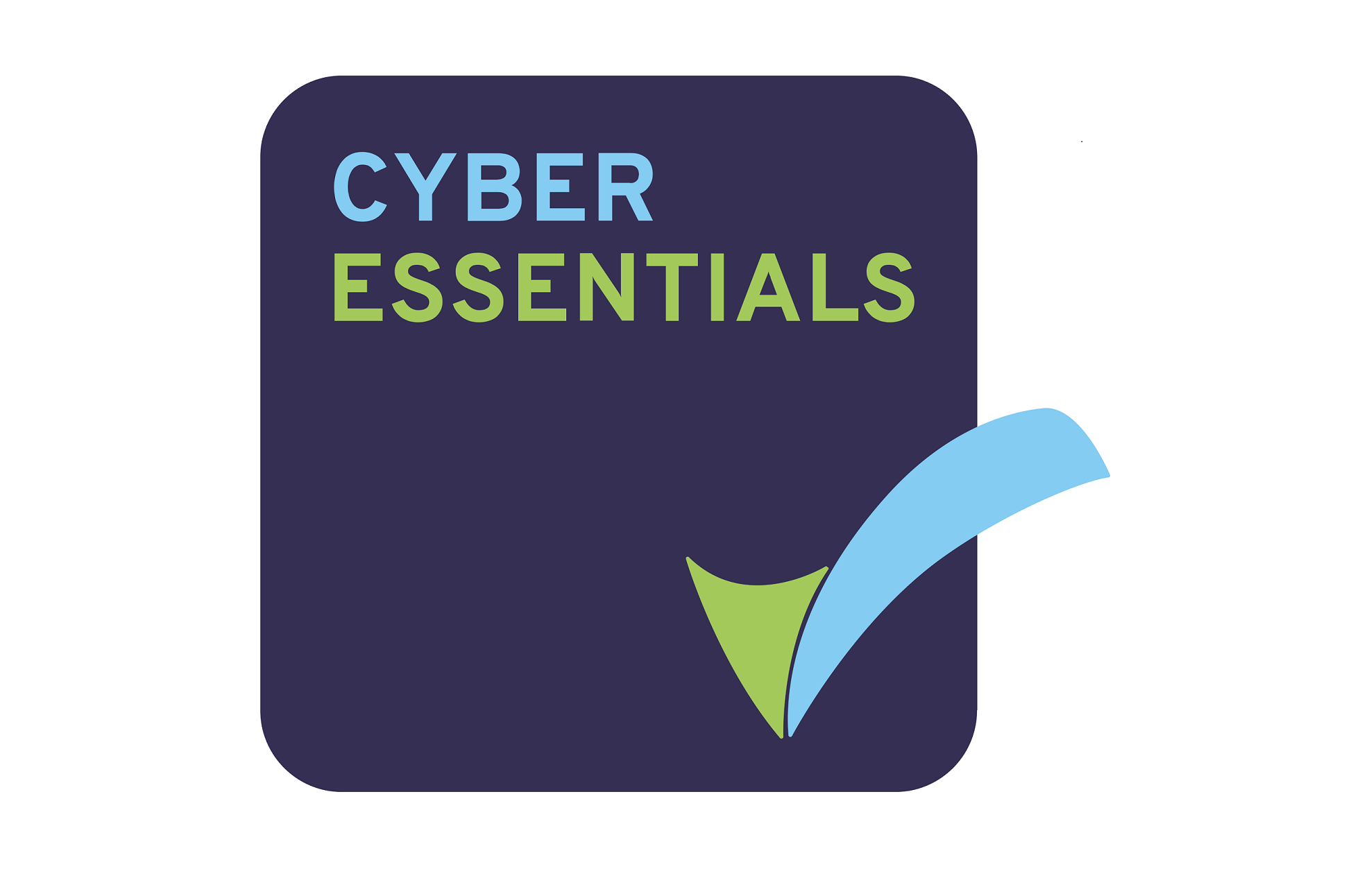 We help achieve Cyber Essentials
If you need to show your clients that you take Cyber Security seriously, a Cyber Essentials certification could be the next step. We help clients achieve Cyber Essentials. Not sure what Cyber Essentials is? Read more about it here.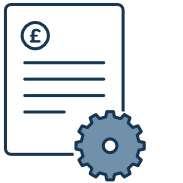 Financial
The FCA ask you to prove you have sound Cyber Security in place to support your business, we know this because we help our FCA registered clients implement such securities.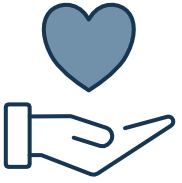 Non-Profit & Charities
As a Charity you will likely hold a lot of confidential data, we help our Charity clients secure this data from Cyber Attack, let us help you!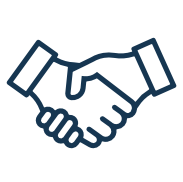 Recruitment
The recruitment industry is a fast moving sector that needs technology to just work! Our clients in your industry love how we keep their technology running smoothly.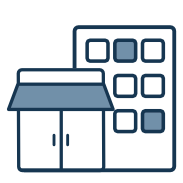 Small to Medium Sized Business
We know SME's want to keep their IT costs low but also stay secure and protected. Find out how we can help your SME today!
4 Steps to Simple & Secure IT
Discovery
We love to listen! You tell us your current IT frustrations and issues. We will review your IT Setup and even make some initial recommendations.
Proposal
After our initial discussion we will send you a proposal which explains the benefits of how your IT & Cyber Security can improve your Business.
Onboard
If you're happy with the proposal, you select the options that are right for you, and we immediately begin our onboarding process which is seamless and easy!
Results
As your technology partner, you'll now be able to concentrate more on your Business and not your IT! We will keep your IT running efficiently and securely, you'll love working with us! 
Our clients want our service to be reliable, efficient, and approachable.
With many years of experience in the IT sector, we know what exceptional customer service is and what our clients expect from an IT support service.
Our clients don't view us as an external IT business, they view us as part of their team, working with them each day to keep them secure and productive. So if your a company in London looking for premium customer service that is cost effective and efficient so you can concentrate on running your business, contact us today!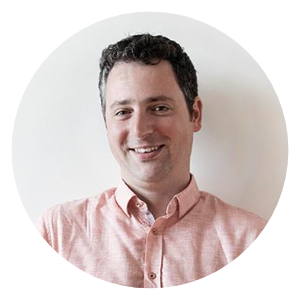 "Their professional yet friendly approach is a credit to them, and their knowledge is superb. Everything you could need, all handled and taken care of. "
"Cornwall IT give us the confidence that we are secure, and are always compliant with the most recent guidelines. The team can handle crisis calls and resolve issues quickly!"
Leann Cross | Director of Home-start Greenwich (100+ staff based in London)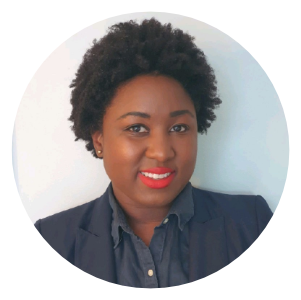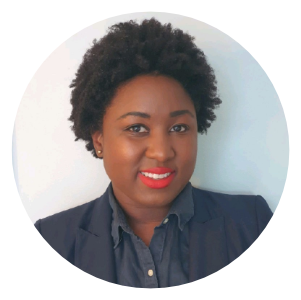 "Cornwall IT give us the confidence that we are secure, and are always compliant with the most recent guidelines. The team can handle crisis calls and resolve issues quickly!"