What is Managed IT Support?
Traditional IT Support is very reactive, dealing with issues as they arise. Managed IT Support is more proactive, anticipating potential issues and problems and implementing solutions to prevent potential problems happening in the first place. Traditional IT Support could seem cheaper in the short term, but with multiple issues, which could lead to lost revenue, this could end up costing your business more money and wasted time in the long term.
What's included in our Managed IT Support?
Unlimited IT Support
We've a set monthly fee and no hidden charges, you will have unlimited access to our Helpdesk Team to resolve and answer any issues you face.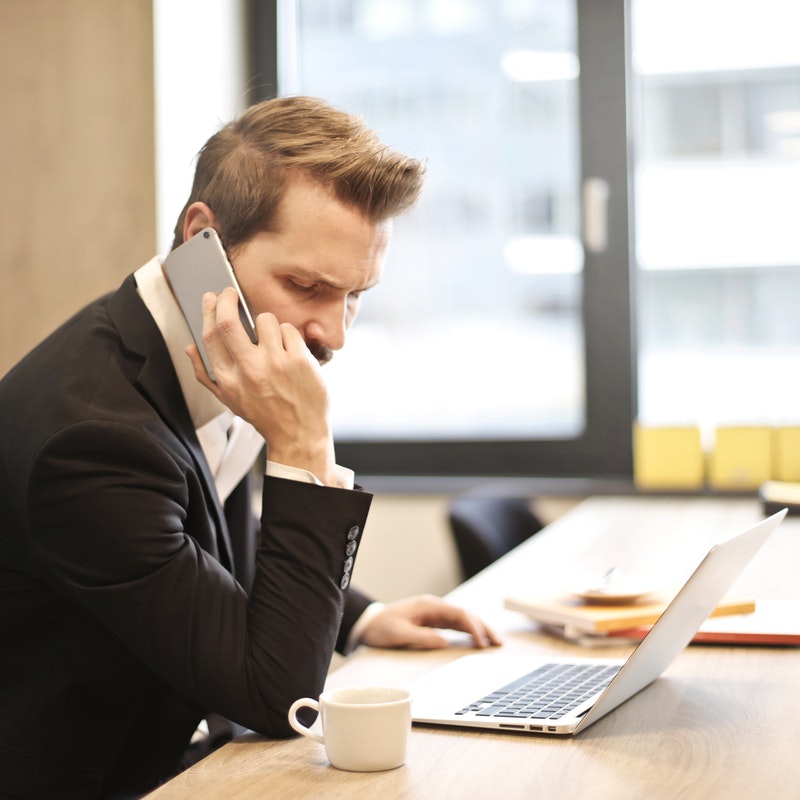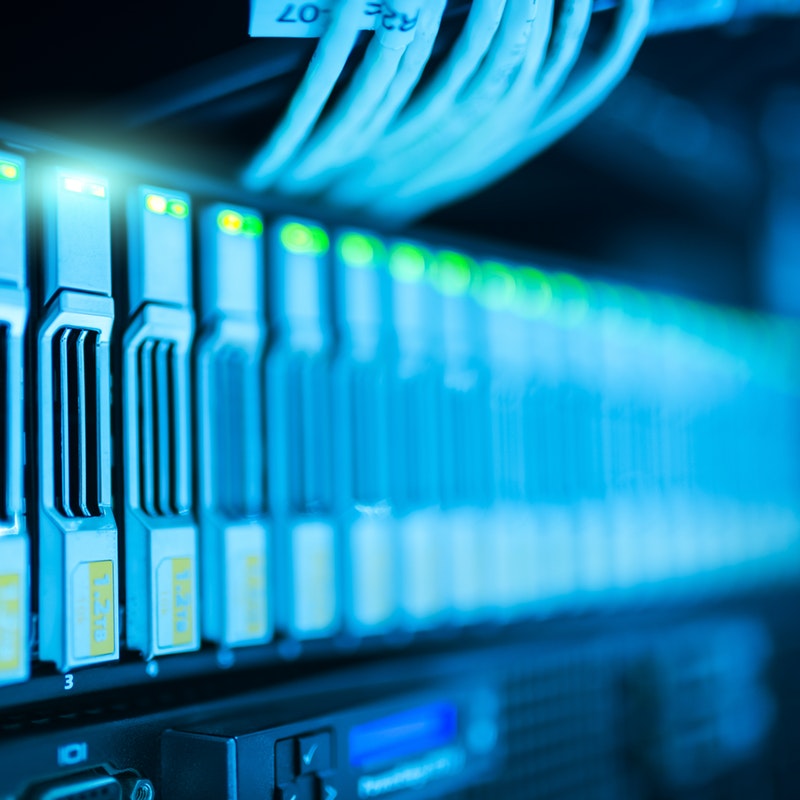 24/7 Monitoring
We will monitor your Servers and Workstations, keeping them up to date and protected. We are often alerted to any potential issues and are working on a resolution before you even know about it!
Agreed Response Times
As a Managed IT customer, we will agree response times for any issues in the form of Service Level Agreements. The response times are usually the worse-case scenario, in most cases we will answer and deal with any issues immediately.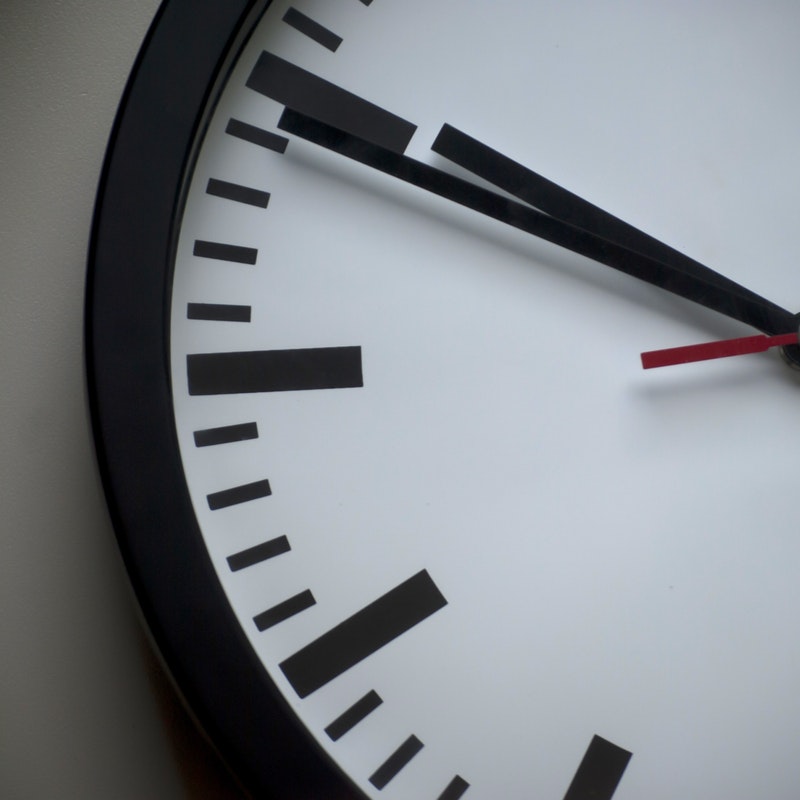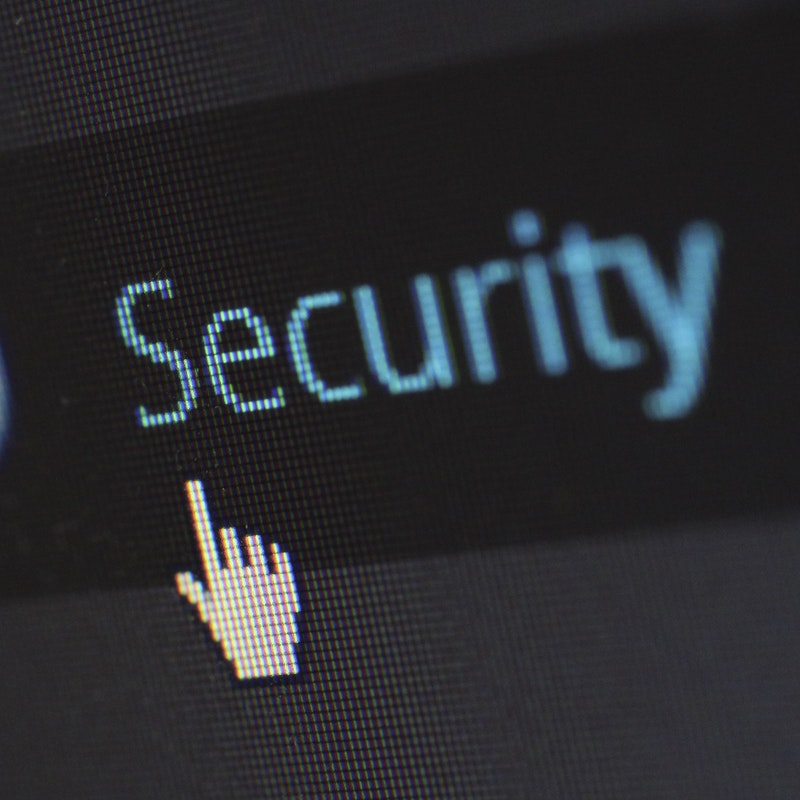 FREE Cyber Security Audit
All our Managed IT Support customers are given a FREE Cyber Security Audit. This will highlight any vulnerabilities in your IT Infrastructure and what's needed to plug those vulnerabilities. With our Cyber Essentials accreditation, you can be confident that you're safe hands.
Regular Site Visits Included
Talking over Email or Phone is very convenient, but we realise that nothing can replace face-to-face contact. We visit our Managed IT customers regularly to discuss any ongoing issues, talk about new projects, and just catch up over a cup of tea!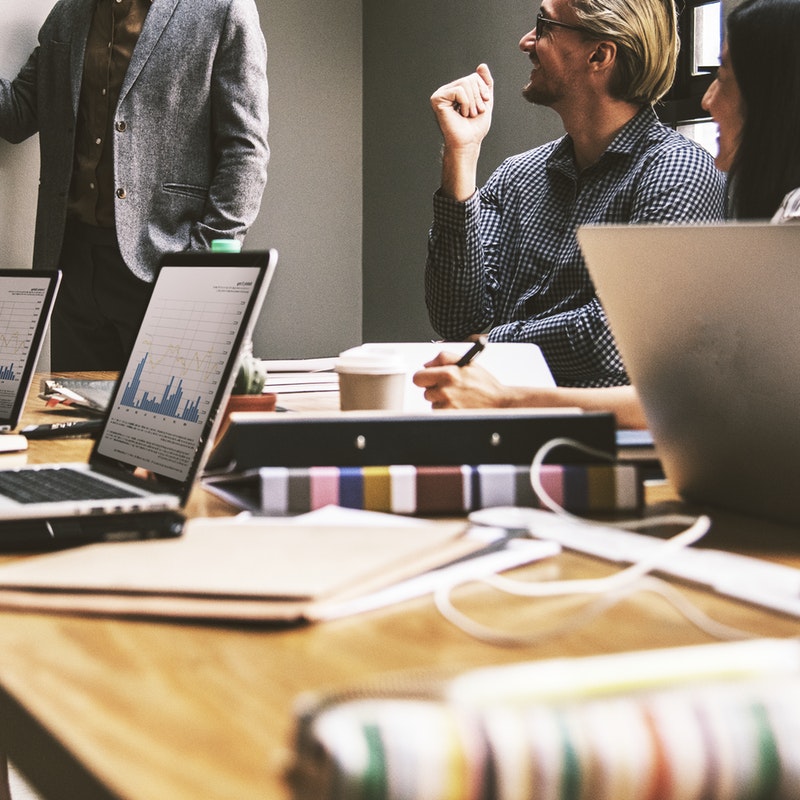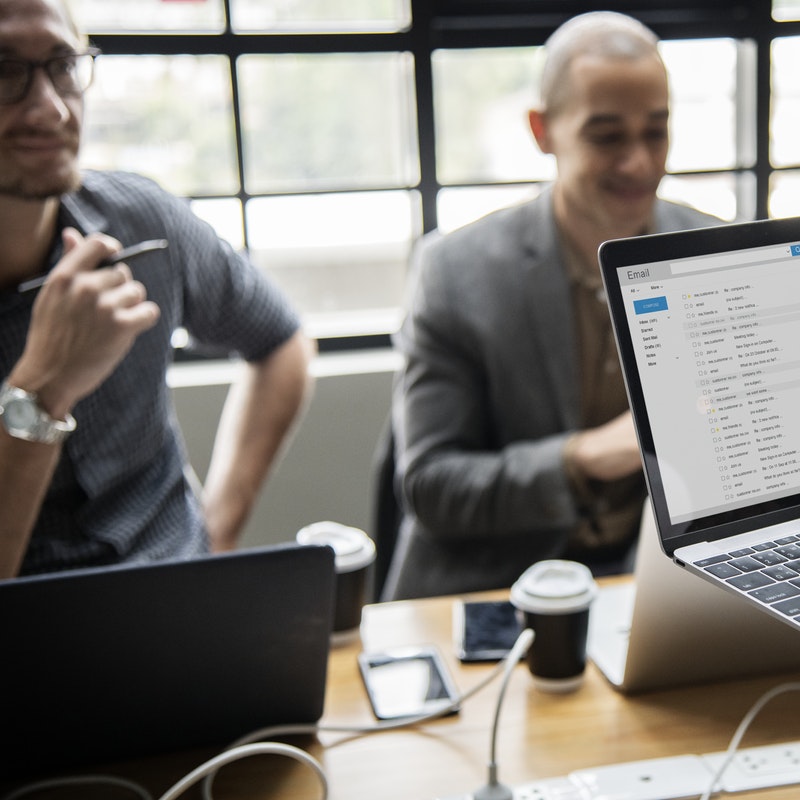 Vendor Management
If you host your Website elsewhere, pay another vendor for your Office 365 licenses, or have bespoke software which includes Vendor support, we will liaise with those vendors directly to save you acting as the middle-man.
Virtual IT Director
We will act as your virtual IT director and work with you to give you different options for your future IT Infrastructure. We will create a Technology Roadmap inline with your business needs and work with you to achieve your goals.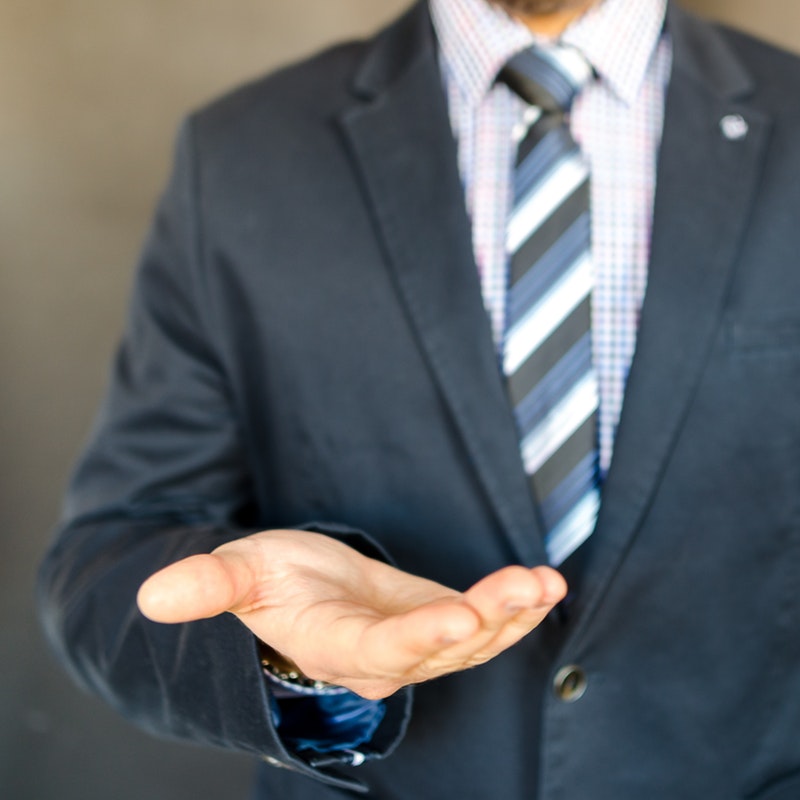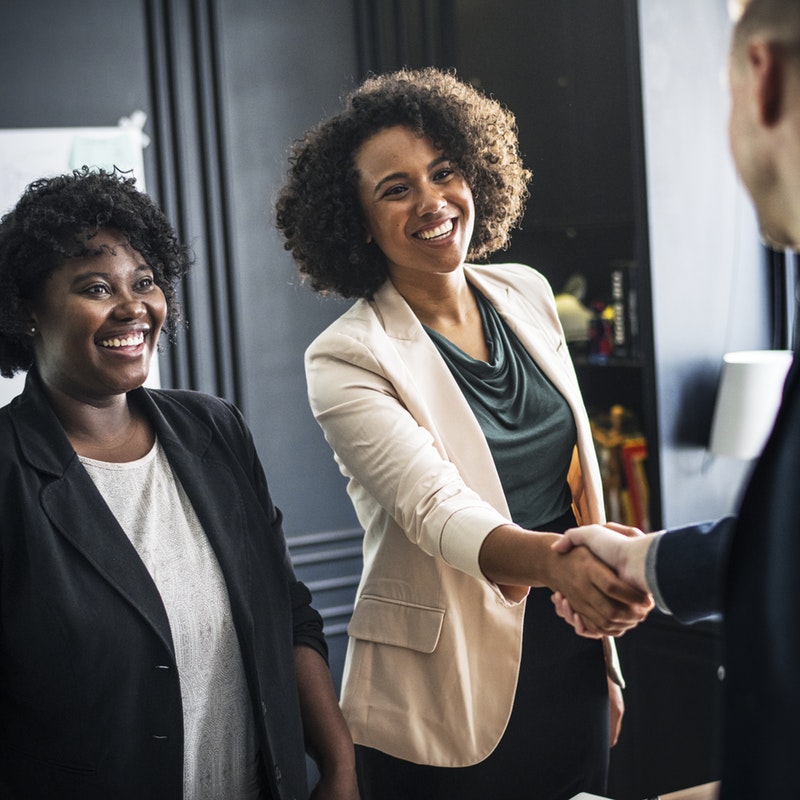 Discounts on Other IT Services
As a regular Managed IT customer, you also will have the chance to receive discounts on our other services such as Data Backup, Software Licenses, Computer Leasing, Website Hosting & Development, and so on.
Managed IT Support Services - At a Glance
Unlimited IT Support from our Helpdesk Team

FREE Cyber Security Audit

FREE Guidance on GDPR Compliance

Preventive Maintenance and Updates

Out of Hours Support

24/7 Monitoring

Agreed Response Times

Priority Support over Non-Managed Support Customer

Regular Onsite Visits

Vendor Management

Virtual IT Director

Discounts on Other IT Services

No Hidden Costs
Let's Start Something new

Contact us today!
Cornwall IT are serious about your privacy. Any information we collect will strictly be used in relation to the services you requested from us. We will never share your data with anyone else. Any data you provide will be held under the General Data Protection Regulation (GDPR) and in line with our Privacy Policy