What is Pay as You Go IT Support?
Although Cornwall IT offer Managed IT Support for clients who want Unlimited IT Support for a regular monthly fee, we realise that a lot of businesses prefer to pay for IT support as and when they require it.
Our pay as you go solution will suit businesses requiring general ad-hoc IT support, project work, emergency support, and for businesses with an existing internal IT team buy require extra resources.
We already support businesses of all sizes, so even if you're a one-person business with an office at home, we would be happy to help!
Advantages of Pay as You Go
No Block Booking or Pre-Purchase
We don't require a minimum amount of IT Support booked with us or payment up front. When we setup your pay as you go account, we will simply log the time we spend on your requests and invoice you when you've built up a reasonable amount. You can call us as and when you need us, simple!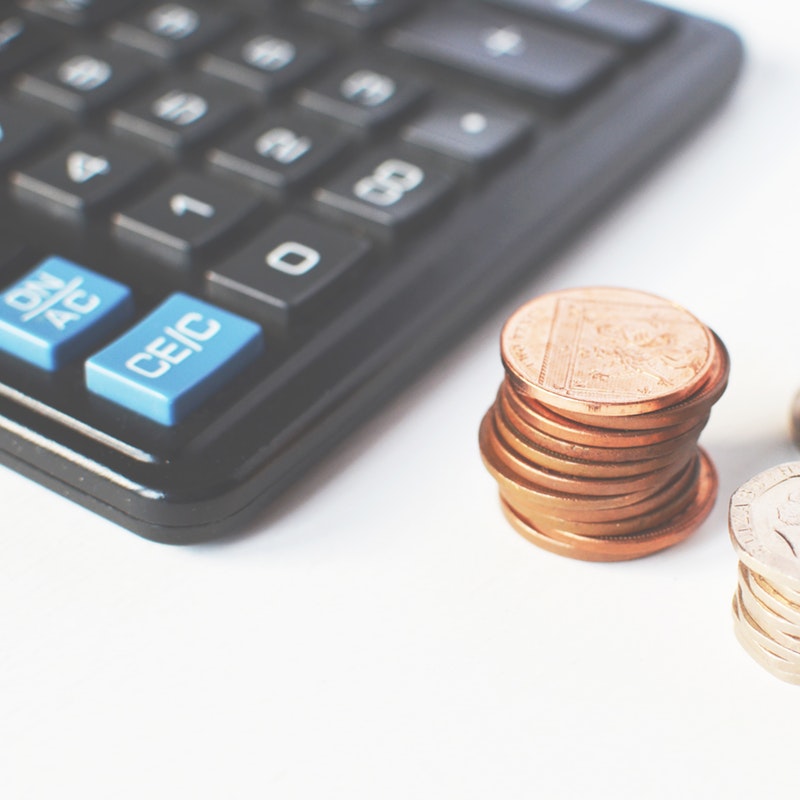 Transparent pricing
We charge our clients £40+VAT per hour for any IT work we do. We don't charge by the hour, we charge by the minute, so you know you are getting the most from your money.
Guaranteed Resolution with Agreed Ceiling on Billable-time
We have been in the IT industry for over 20 years and have a lot of experience in knowing how long common issues or project work will take to be completed. With this in mind we will set a maximum fee for any work, so you know your bill will not get out of control.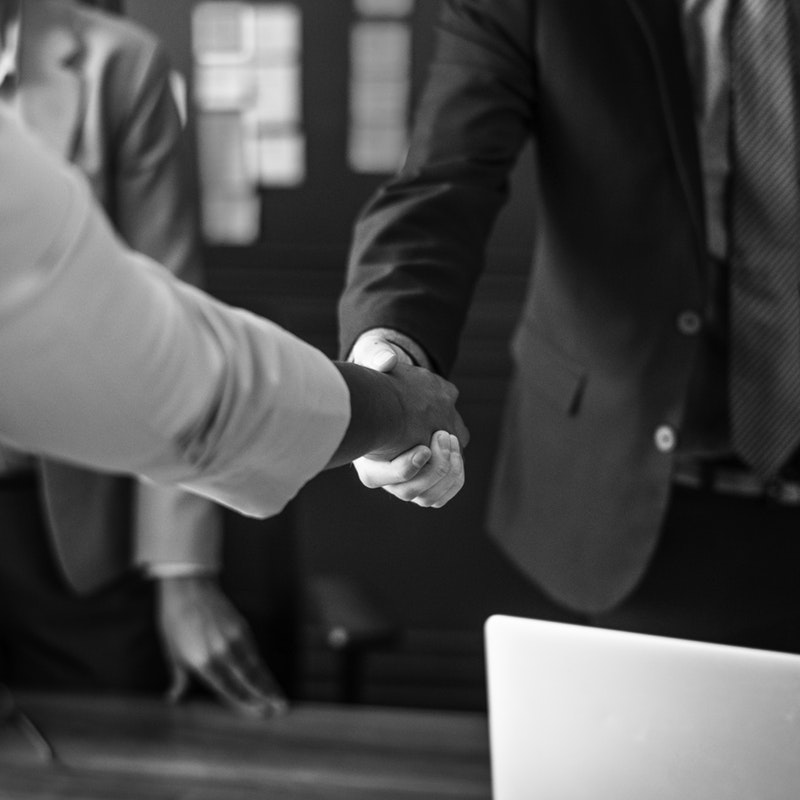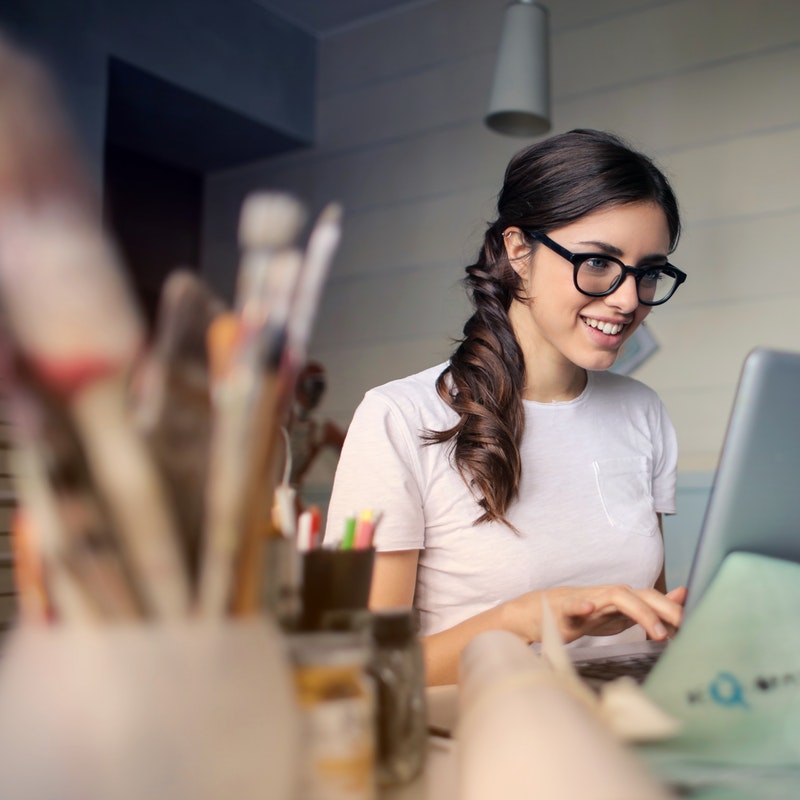 First Class Communication
We view the customer service we offer our clients just as highly as the technical expertise. We are experts in communication and keep our clients up to date with the latest on any tickets logged with us. We use a ticket management system which includes a customer portal.
Ad-hoc or Emergency issues
We are ready to help with any ongoing issues or immediate emergencies that arise. We offer help either remotely or onsite at your offices.
Server & Workstations
We can assist with any issues you may have with your workstations or servers, both hardware and software. We can even setup remote monitoring so we are alerted to any potential issues before they happen!
IT Projects
Need to upgrade your systems, migrate to the cloud, or have a Cyber Security Audit? We can help with projects such as these and much more. Anything you need just ask us and we would be happy to advise!
Your IT Helpdesk
Need to know that you have a reliable team of IT experts at the end of the phone ready to assist? Contact us today and we can setup your pay as you go account and you're ready to go
Let's Start Something new

Contact us today!
Cornwall IT are serious about your privacy. Any information we collect will strictly be used in relation to the services you requested from us. We will never share your data with anyone else. Any data you provide will be held under the General Data Protection Regulation (GDPR) and in line with our Privacy Policy