What is Ransomware?
Ransomware is a type of virus called malware that can lock a computer or encrypt its data in order to extort money from its owner. Once the ransom has been paid, the operator of the malicious malware code promises (without any gaurantee) that they will restore access to the computer or data.
What happens when you're attacked by Ransomware?
You will see a message on your computer screen informing you that you've been attacked by Ransomware and the message will contain details of the ransom demand to unlock your computer or files.
How does Ransomware work?
Ransomware operators use a number of difference ways to attack victims with ransomware:
Screen-locker blocks a users access to their computers screen.
Diskcoder ransomware encrypts the entire hard drive and stops the user from accessing their operating system.
Crypto-ransomware

 

encrypts data on a victim's hard drive. 

PIN locker targets an Android device and changes a victims access PIN code to lock them out.
All of the above kinds of Ransomware will demand payment from the victim to unlock their device. We need to stress however that there is no guarantee that the cyber criminal will unlock your device upon payment.
Cornwall IT recommends contacting us if you are attacked to see what options are available for decryption.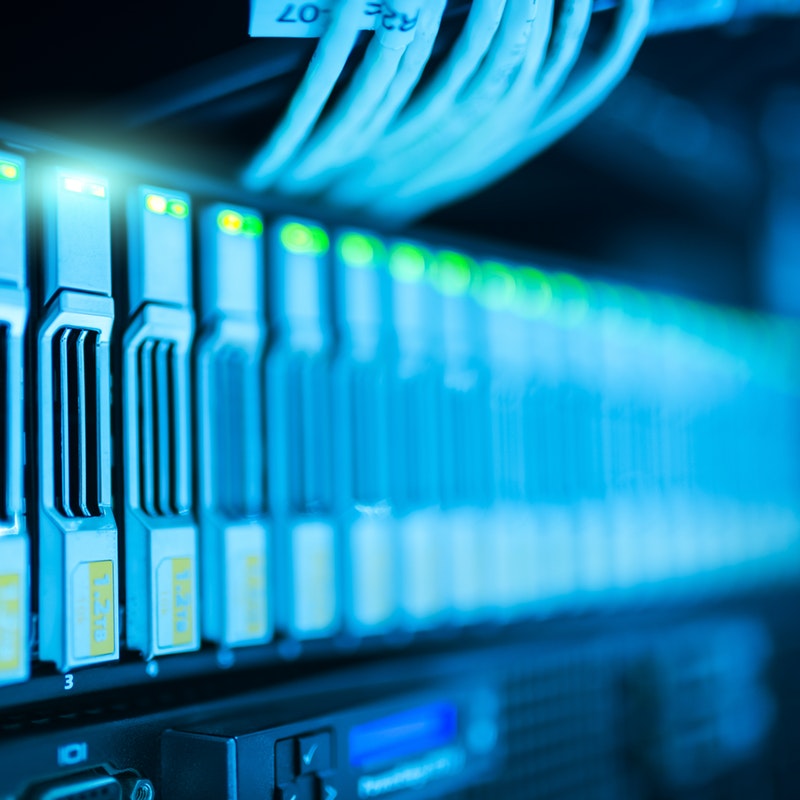 How to stay protected against Ransomware!
Listed below are some of the basic rules Businesses should be following to protect themselves against Ransomware:
Offsite Backup of data – Ideally you should backup your data every day and keep this offsite or on a secure cloud server.
Up to date software – Keep your operating system and software up to date with the latest security patches.
Multi-layered Security Software – Free Anti-Virus software only partially protects you. You need to invest in a multi-layered security software for complete protection.
Software & Services – Remove or disable any unnecessary software or services.
Train your team to recognise phishing attacks.
How Cornwall IT can help
Cornwall IT regularly conduct Cyber Security Audits on Businesses in Cornwall. So far every business we've visited has had security issues that we've helped them to correct. 
We also recommend installing our Multi-layered Endpoint Protection software which protects you against Ransomware Attacks.
Our Endpoint Protection includes the following features:
Advanced Memory Scanner – Looks for suspicious behaviour after malware decloaks in the memory
Exploit Blocker – Additional protection against targeted attacks and vulnerabilities that were previously unseen.
LiveGrid

 –

M

onitors for potentially malicious applications that could be unknown and looks at them in a protected environment.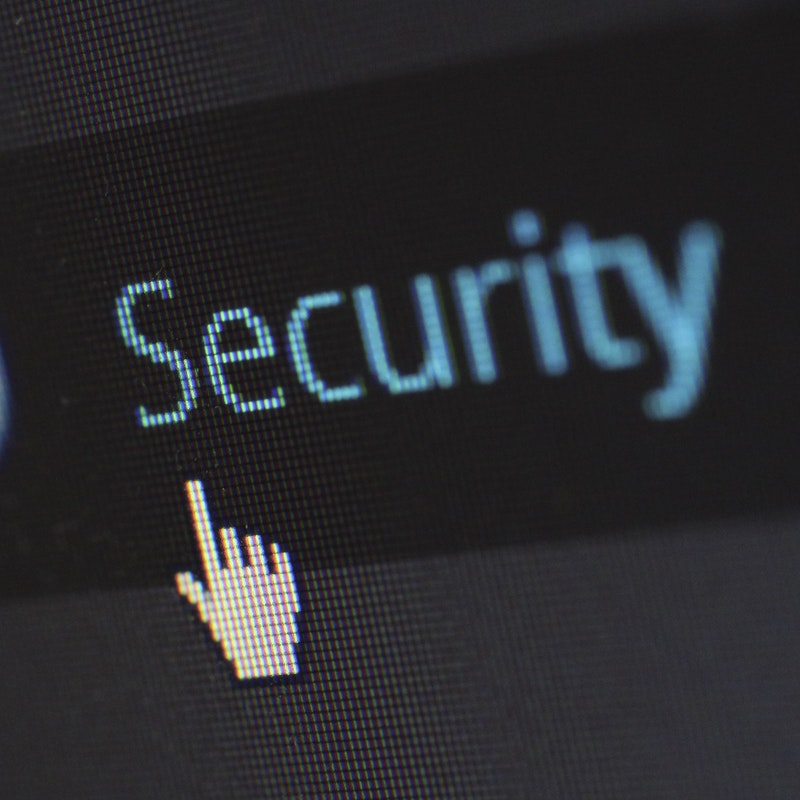 Want a Cyber security audit? Or our multi-layered endpoint protection?

Contact us today!