IT & Cyber Security for Financial Firms
Stuck when the FCA asked for details about your Cyber Security?
We know as an FCA registered business you are strictly regulated when it comes to your Cyber Security standards. We work with other FCA registered businesses and can help you! We will implement the required Cyber Security systems for you, prepare a response to the FCA, and give you confidence that your clients data is protected.
Need Cyber Essentials?
We have you covered! We help Businesses pass the Cyber Essentials accreditation first time and give you extra security that goes beyond the accreditation.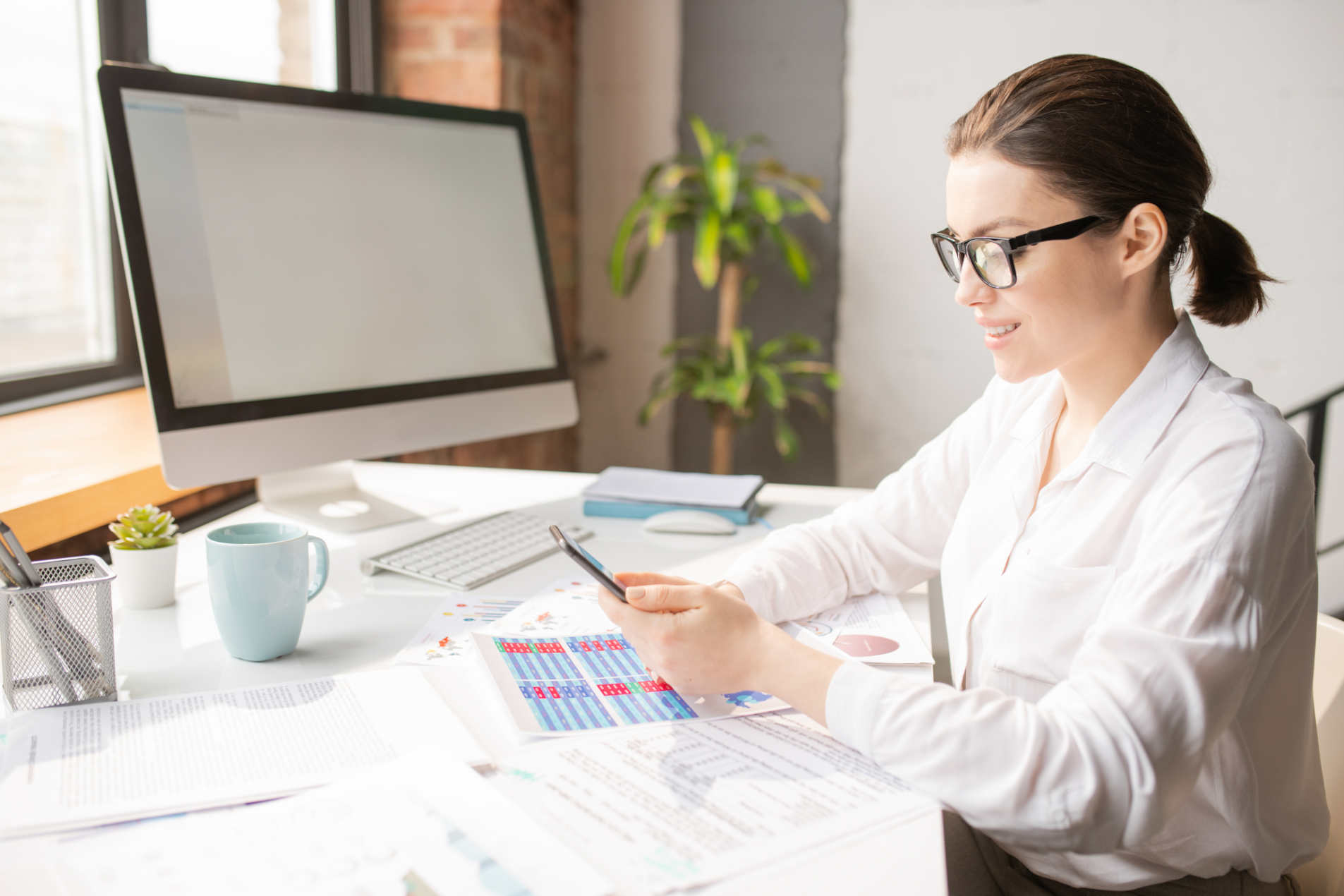 How we help your Finance Business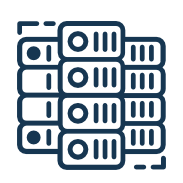 Managed IT Services
Let us manage your IT Systems so you can concentrate on your business. We know you need systems that are efficient and easy to use, which is why are tried and tested solutions are perfect for your business.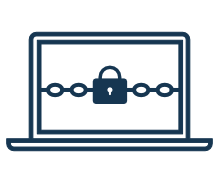 Managed Cyber Security
The FCA have many requirements that you need to meet to stay complaint, least of all includes your businesses Cyber Security. You've probably been told about Encryption, Email Filtering, EndPoint Security but perhaps do not have the knowledge to understand completely what is needed. Let us help you with these requirements!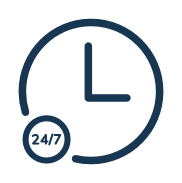 24/7 Monitoring
A key defence against Cyber Attack is knowing when your Business is being targeted. Our monitoring system can keep your systems up to date, detect known and unknown attacks and mitigate any before they become a major issue.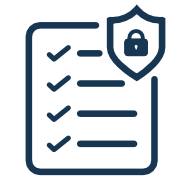 Compliance
There are many requirements related to Cyber Security in the FCA handbook, we know about them all and can help you meet them so you can be confident when the FCA ask to provide relevant proof that you compliant.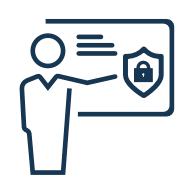 User Cyber Training
The FCA require that your Business has a 'security culture' when it comes to protecting your data from Cyber Attack. Our Cyber Awareness training can help you achieve this. 

Business Continuity
No Business is ever 100% protected against Cyber Attack, even governments get hacked. With that in mind, we can implement a Business Continuity plan so if a Business did suffer a Cyber Attack, they can be recover from it as quickly as possible.
4 Steps to Simple & Secure IT
Discovery
We love to listen! You tell us your current IT frustrations and issues. We will review your current IT Setup and even make some initial recommendations.
Proposal
After our initial discussion we send you a proposal which explains the benefits of how your IT & Cyber Security can improve your Business.
Onboard
If you're happy with the proposal, you select the options that are right for you, and we immediately begin our onboarding process which is seamless and easy!
Results
As your technology partner, you'll now be able to concentrate more on your Business and not your IT! We keep your IT running efficiently and securely, you'll love working with us!