Your Website is the Shop Window to your business! In fact, potential customers may not buy your services or products based on your website. Having a modern, clean, and user-friendly website that can work as good on a computer as a mobile is essential for any business wanting to attract new customers. Test whether a site is mobile friendly with this tool.
Cornwall IT offer low-cost but high-quality website design for our clients. We believe in keeping the cost down so we can retain our customers long-term so along with a low-cost website we aim to provide exceptional customer service. We won't charge for minor website changes along the way either!
There are so many website design and hosting companies out there who promise that they will provide the best in hosting services and designing and building your site, so how can you choose the right one for you? Watch the short video below with questions you should be asking your Web Design agency.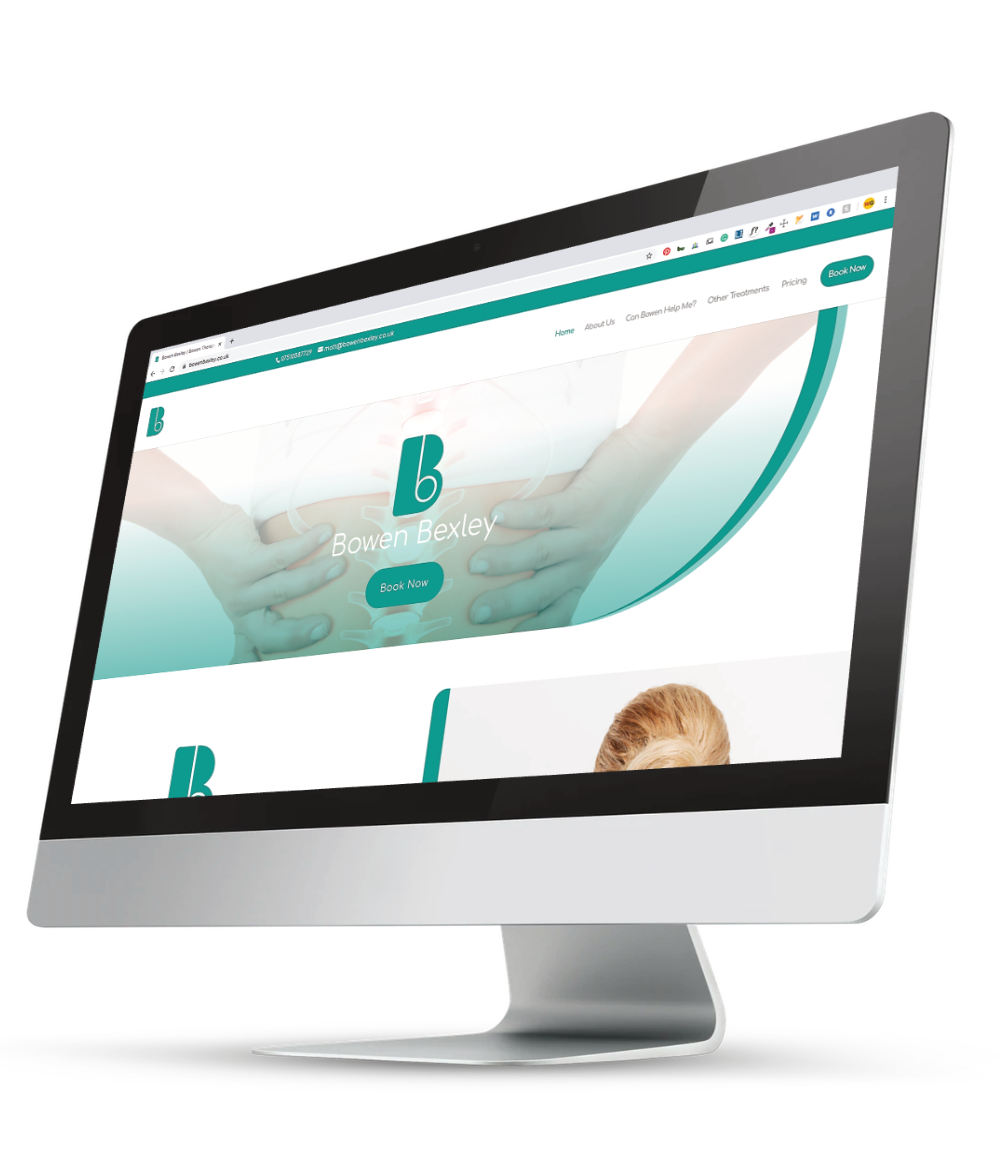 Why doesn't your website just work?
What do I need to get my Website Up and Running?
Many businesses have told us what frustrates them about their IT Support company, anything below sound familiar?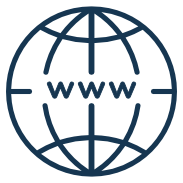 1) Domain Name & Hosting Package
We can help purchase the right domain name for you. Should you choose a .com or .co.uk domain? Should you include all your company name, just part of it, or something completely different for better SEO (google rank)? If you've already chosen your domain, we can easily transfer to our hosting. So many decisions, but we can help!
Once you have a domain name, you need a place to store your website, this is called hosting. Cornwall IT can host your website. Our hosting servers are UK based and we guarantee our customers 99.9% uptime. Our servers all contain SDD disk drives which means better performing websites for our clients. Our hosting package includes us renewing your domain name and SSL certificates for FREE each year. We can also help install a content managed system (CMS) like WordPress so you're ready to go! Our hosting services come highly recommended from our current clients, so if you need a professional service to host your web site, get in touch!
Here's what our web hosting package includes:
Website hosted on fast UK Servers
Domain Name renewal each year
SSL Certificate (for extra security)
Enhanced Website security to protect against common cyber attacks
Site health check
24/7 monitoring
Support for Website issues
Website regularly backed up
Minor changes and updates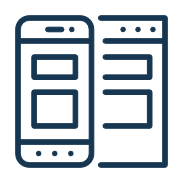 2) Web Design Cornwall
We can design your website for you based on your concepts and will work with you until your happy with the design!
Our designer and developer team are highly experienced and we have always had excellent feedback on the high quality, responsive websites we build. We also won't charge for minor website changes in the future, we want to keep you as a customer and believe in offering a customer focused experience! With our experience in IT as well as developing websites for many years, we feel we offer an edge over other Website design companies.
We build websites for a living, so whether you are a small business or a large enterprise, whether you need a 5 page site or an online store (ecommerce website), we can help!
For Web Design Cornwall, contact us today!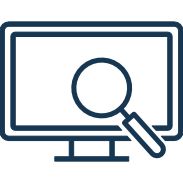 3) Search Engine Optimisation SEO (Rank)
Whats the point of having a beautiful website if no one can find it! We can help with your rank on Google, Yahoo, and Bing so that you appear as high as possible and so your potential customers can find you! SEO needs to be an important part of your business marketing strategy and online presence. Your rank can depend on what keywords appear on your website as well as a host of other requirements. If you need help with SEO, contact us today!
Our SEO Package can you help you with the following:
Find out the health of your site
Find out how you compare to your competitors
Find out what your potential customers are searching for on Google
Work to improve your Websites rank for your target 

audience

Get you the results you need to increase your Websites traffic!
We've helped many business generate more Website traffic which means more leads and ultimately more customers! We've had clients appearing on page 10 of Google (where no one looks), and they are now on page 1 and have dramatically increased their revenue! If you need help to sell products or services via your site, get in touch! We are happy to talk about your needs over the phone, over Zoom or teams, or face to face and help you with you web design.