IT Support for Recruitment Businesses who need to
Stay Secure

but keep

Costs Low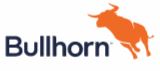 You want to stay secure as a fast moving business in the recruitment industry, but don't have the budget to employ a full time IT and Cyber Security specialist. This is where outsourcing to an IT company (which are know as Managed Service Providers) is important!
We work with many small to medium recruitment service companies just like yours and know the day to day problems they face. We understand that you need your IT to be secure and run smoothly so you can concentrate on what you do best, run your business!
Did you know to better provide IT Support for Recruitment consultancy's we're partnered with Bullhorn which is the number 1 tool for the recruitment sector!
If you're a recruitment agency in London or Cornwall and need some help with your IT Technical Support and Cyber Security, please get in touch with us today!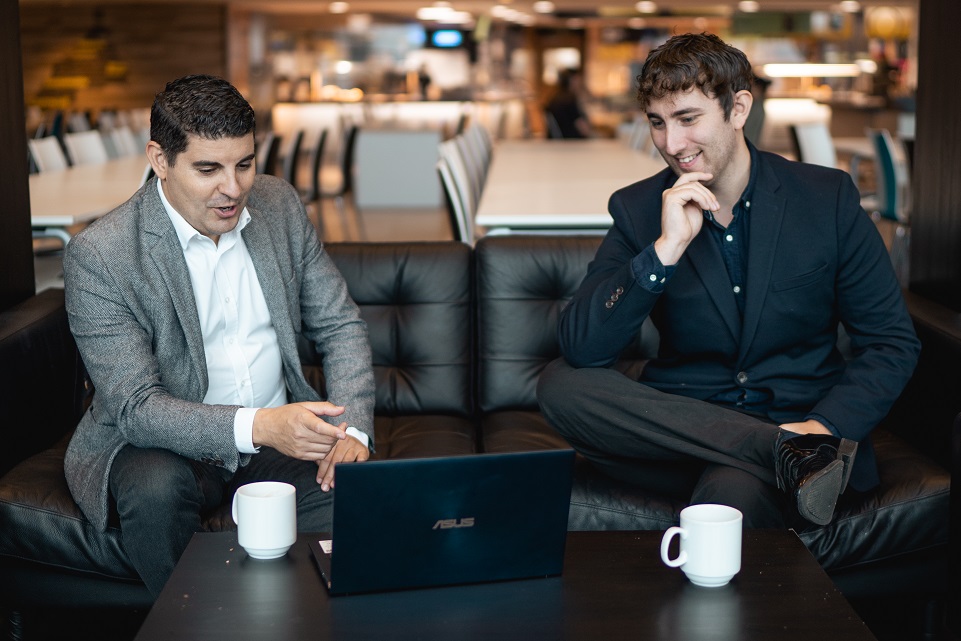 Do Recruitment Agency's suffer from Cyber Attacks?
According to Hiscox, in 2019 55% of Small Businesses reported an attempted Cyber Attack these include recruitment company's
With the above figure in mind, its good to point out that many businesses don't have the means to detect Cyber Attacks
Many Businesses have suffered a Cyber Attack but don't even know it yet, these include recruiting teams
How can we help your Organisation?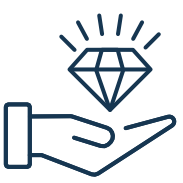 Premium Support
We monitor the security and health of all your Businesses devices. We provide proactive support so we are able deal with anything before it becomes an issue. Our friendly professional support staff are always here for anything you need.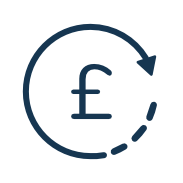 Long-Term Savings
Long-term planning is essential for any Small to Medium Business. We will help you make decisions today that will save you money and help you plan for the future. Contact us for IT Support Recruitment agencies in London and Cornwall.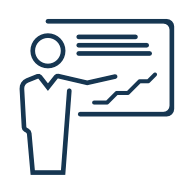 IT Director Service
Our clients love our IT Director service as we provide advice on IT budgets, audit your current setup, and provide a roadmap for your IT and Cyber Security. We will guide you everything you need to keep your IT efficent and secure. We are here to support a recruitment agency like yours, so please get in touch today!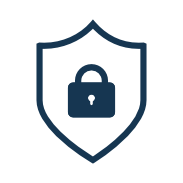 Premium Security
If you work with us, you will only be offered the best Cyber Security solutions for your business. This gives you peace of mind that your business is protected and ready for any potential Cyber Security attack. For IT Support for Recruitment Companies, contact us today!
"I can trust that Cornwall IT will complete the job we need in a timely manner and with expertise. They are friendly and locally based, if you have a problem that needs to be looked at on site they are always available to come out within a reasonable timeframe. They are knowledgeable about choosing new IT equipment to interface with our existing and set up a wifi network to run the equipment in another office."
Solutions Your Business Needs:
4 Steps to Simple & Secure IT
Discovery
We love to listen! You tell us your current IT frustrations and issues. We will review your current IT Setup and even make some initial recommendations.
Proposal
After our initial discussion we send you a proposal which explains the benefits of how your IT & Cyber Security can improve your Business.
Onboard
If you're happy with the proposal, you select the options that are right for you, and we immediately begin our onboarding process which is seamless and easy!
Results
As your technology partner, you'll now be able to concentrate more on your Business and not your IT! We keep your IT running efficiently and securely, you'll love working with us!