IT Support for Charities and Non-Profits who need to
Stay Secure

but keep

Costs Low
As a Charity or Non-Profit we know you want protect the confidential data you hold within your organisation but you also have limited funding.
 The National Cyber Security Centre provides recommendations on what Charities need to do to protect themselves and we help our Non-Profit and Charity clients implement these recommendations.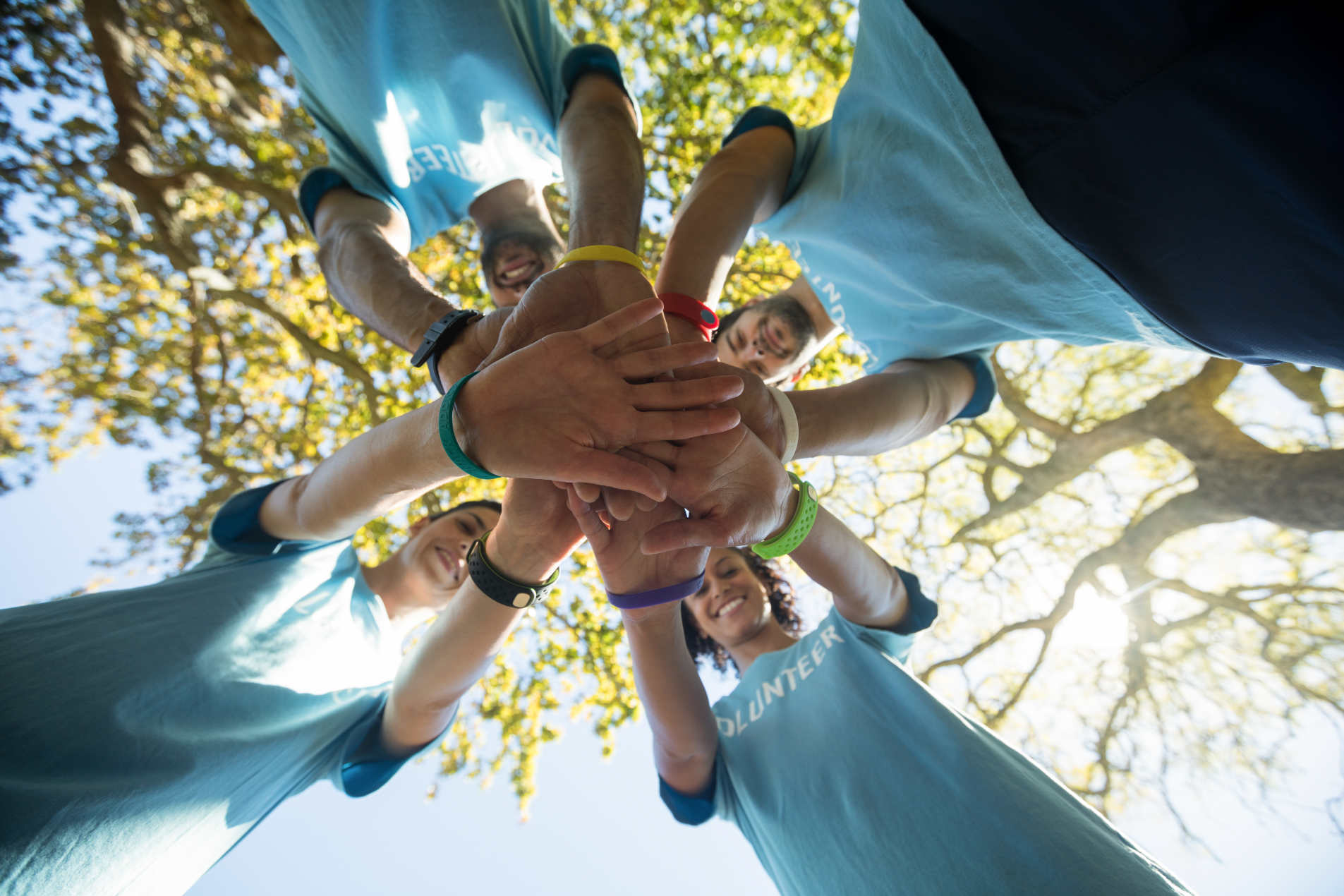 Are Charities and Non-Profits under Attack?
According to the Government, in 2020there's been a dramatic increase in Cyber Attacks against Charities
How can we help your Organisation?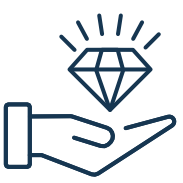 Premium Support
We monitor the health and security of all your devices and provide proactive support so we can deal with anything before it becomes an issue. Our friendly Helpdesk are always on hand for anything else you need.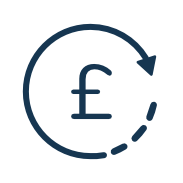 Long-Term Savings
Long-term planning is essential for any Non-Profit organisation. We can help you plan for the future and make decisions today which will save you money for the future.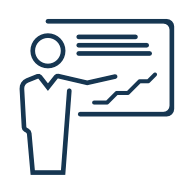 IT Director Service
As a client you will benefit from our IT Director service as we provide advice on your IT budget, Cyber Security audit of current setup, and a clear IT Roadmap to improve security and business efficiency for the future.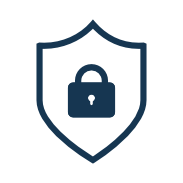 Premium Security
We know funding maybe limited for your organisation which is why we are able to provide premium Cyber Security services for all our Charity and Non-Profit clients but without the premium price!
"As with most companies we hold a lot of confidential data which we need to keep secure. Cornwall IT have the knowledge and experience which they used to assist us in implementing systems into our business to give us and our community the confidence that we are secure, and are always compliant with the most recent guidelines. The team are thoughtful, can handle crisis calls and resolve issues quickly and prevention is key!"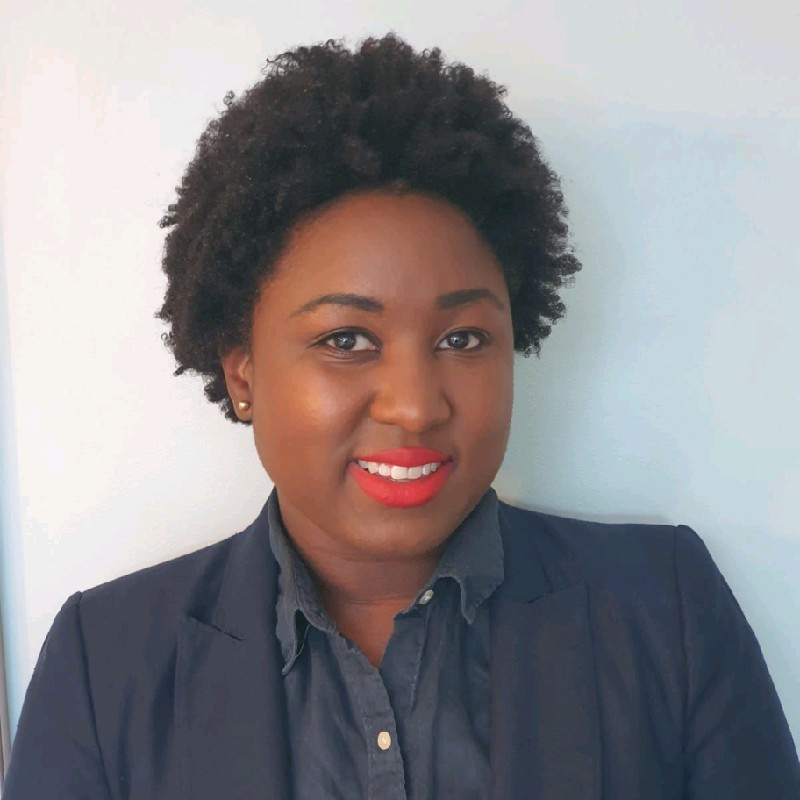 Director of Home-start Greenwich
(90+ Staff over 8 sites)
Solutions Your Charity Needs:
4 Steps to Simple & Secure IT
Discovery
We love to listen! You tell us your current IT frustrations and issues. We will review your current IT Setup and even make some initial recommendations.
Proposal
After our initial discussion we send you a proposal which explains the benefits of how your IT & Cyber Security can improve your Business.
Onboard
If you're happy with the proposal, you select the options that are right for you, and we immediately begin our onboarding process which is seamless and easy!
Results
As your technology partner, you'll now be able to concentrate more on your Business and not your IT! We keep your IT running efficiently and securely, you'll love working with us!