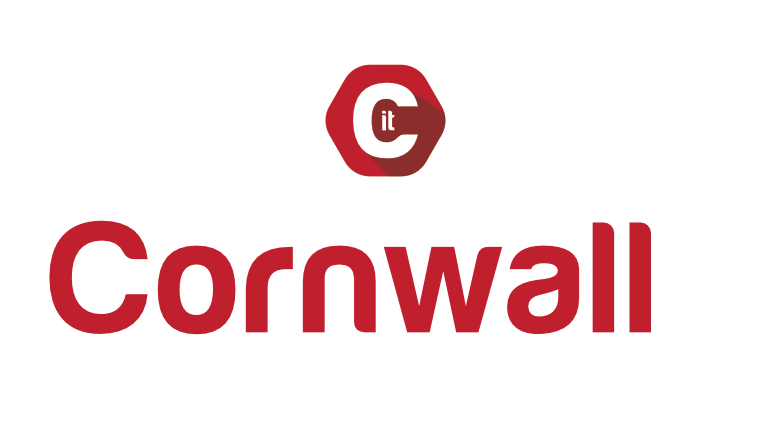 Not sure whether to buy or lease computers? What are the benefits of upgrading your phones to a VoIP system? Should you move to the Cloud? Do you have a Backup system in place? We can help with all your IT Infrastructure needs.
When was your business's last Cyber Security Audit? Do you feel confident that your business is protected against a ransomware attack? With a Cyber Essentials accreditation we are equipped to help. 
Websites & Hosting
We offer low-cost but high-quality Websites to our clients. We also can host your website, keep it secure, back it up, and keep it legally compliant
Training
Whether you need one-to-one training on Microsoft Office, Cyber Security training for your team, or a keynote speech for an upcoming conference, look no further than Cornwall IT!
Years Experience in the industry
Training Sessions Conducted
Cups Of Coffee (Since records began!)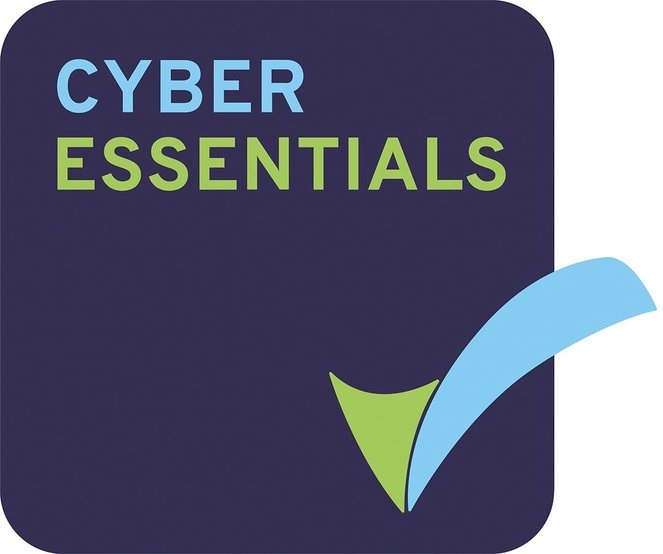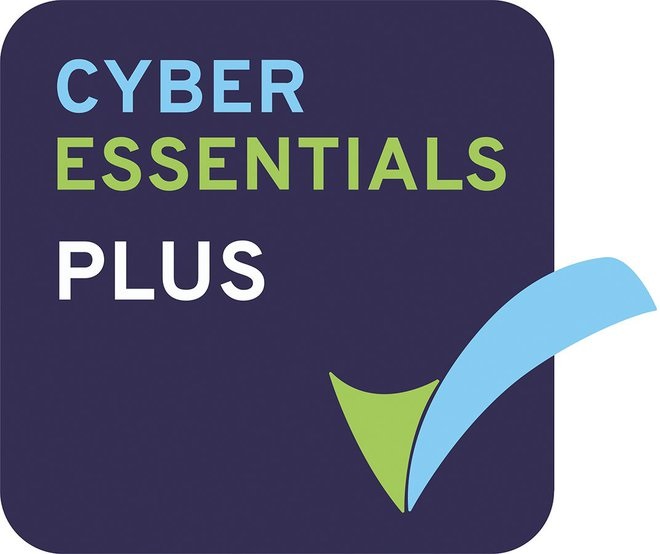 Need Cyber Essentials or Cyber Essentials PLUS certification?
Speak to us first!
We offer highly competitive quotes.

We use modern innovative solutions to help clients meet the various requirements.

We will usually be a lot cheaper than most other businesses.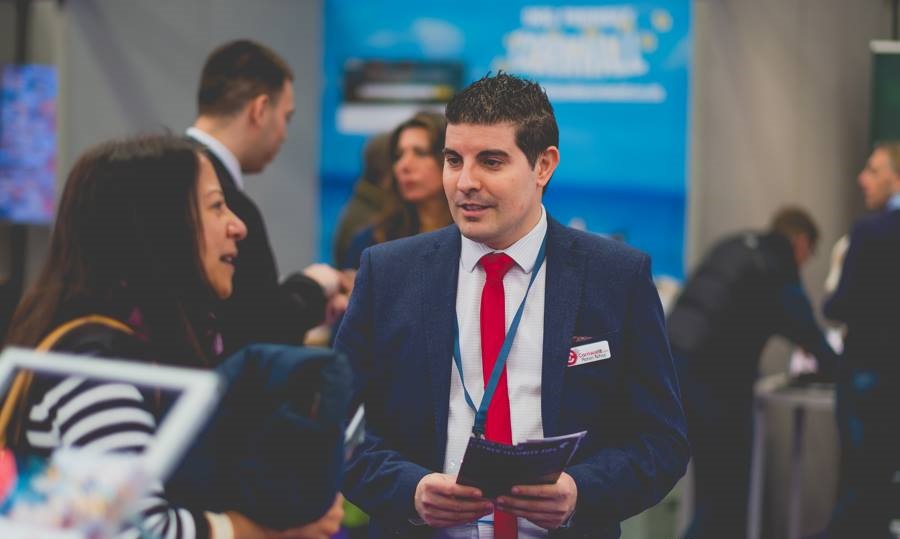 The Cornwall IT team at a Business Show in Wadebridge
At a Business trade show in Cornwall, the Cornwall IT team spent the entire event asking other businesses what their main concerns were when it came to their IT.
Most businesses at the show and the majority of new clients we have taken on have said that they've worked with other IT firms who constantly use jargon, charge for every piece of work, and who don't really listen to their concerns. We have also found that the new clients we take on have not been advised correctly on securing their systems and data.
We try to be different, we listen to our clients and tailor our services to their specific needs. We want to make your business more productive but also keep you as a long-term client!
Learn more about our values.
located at tremough innovation centre in the Falmouth area
Based in Penryn next to Falmouth University means we're close to Truro, Falmouth, Helston, Redruth, and Camborne. We also have clients in other parts of Cornwall from Par to St Just!
Office
Cornwall IT Ltd
Tremough Innovation Centre
Penryn
TR10 9TA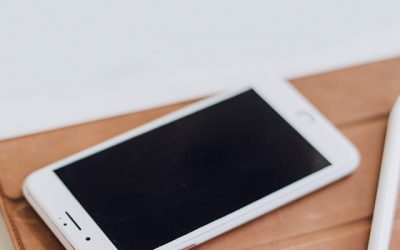 IT procurement is more than just finding low-cost hardware solution. Its understanding what will work for your business long-term. This could be purchasing new IT equipment outright or leasing could be the better option. What make and model will you choose? What...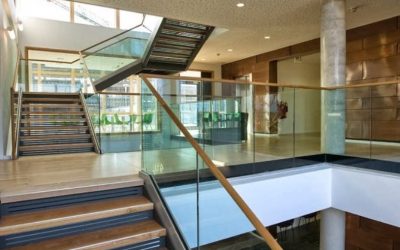 From Monday 13th August Cornwall IT offices will be at the amazing Tremough Innovation Centre! This is an award winning building that has been designed to be environmentally friendly. In fact the Innovation Centre uses 60% less energy than most other office buildings!...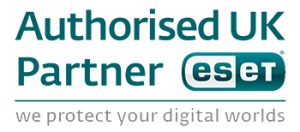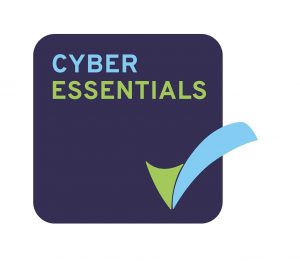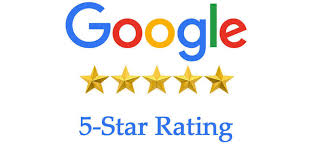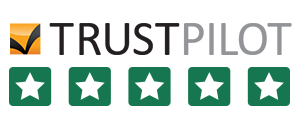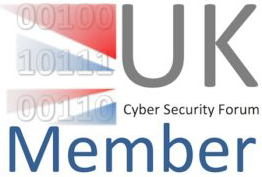 "Cornwall IT were most efficient and helpful with resolving my issue. They kept me informed of progress and costs at all times. Would certainly recommend them."
"Excellent service – Cornwall IT are always on the end of the phone to help with any queries I may have. Nothing is too much trouble."
"I have had many so called IT experts work on my computer, but this firm are absolutely on the ball and I am delighted with what has been done. Very obliging in every way!!!"